What's Changes in Android 4.3
by Shine Wong Jul 24, 2013 6:57 pm0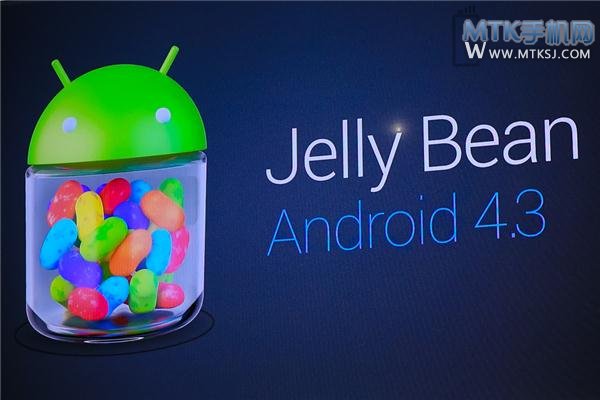 Finally, Android comes officially, but compared with Android 4,2, just a little different. New features announced in the press event includes supporting OpenGL ES3.0,  energy-efficient Bluetooth, backstage auto-search of wifi and multi-user landing.
The most impressive improvement is OpenGL ES 3.0 support which makes game pics more vivid and lively. The packing of an energy-saving bluetooth and upgraded wifi search will be benifit to long service of the handset without recharge.
Additionally, improvement in shots base on app interface change from roundnesss to semi-sircle setting, which has been known to us earlier.