MediaTek likely to beat Qualcomm and become the largest handset chip vendor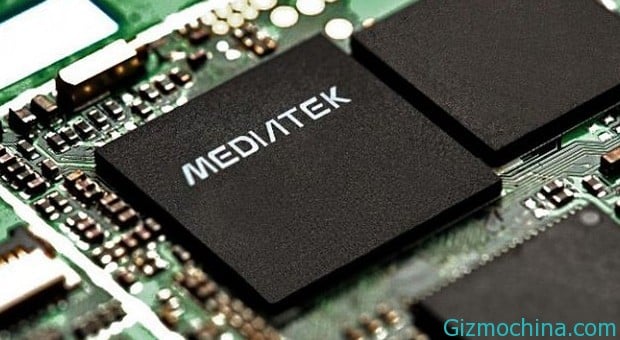 Throught the Snapdragon processor Qualcomm has become the world's largest manufacturer of mobile processors. There's not much that can compete with Qualcomm and NVidia may be referred to as one of them. But in the future, MediaTek would seem to be a serious competitor to Qualcomm.

The possibility can be seen from current MediaTek achievement. Taiwanese companies now control 50 percent of middle and lower segments. The achievement was going to increase in line with octa-core product features a built-in 4G LTE is aimed at the high end market.
One is MT6592 octa cores in the latest benchmark tests had results that were beat the Snapdragon 800. It also allows the smartphone manufacturers world to turn its attention to the latest MediaTek processor. Moreover, the price offered is also cheaper than the Snapdragon 800.
Potential market for MediaTek smartphone is very large, such as China and developing countries. Meanwhile, the European markets and the United States, the opportunity seems very small.