Motorola unveiled X8 chipset for smartphones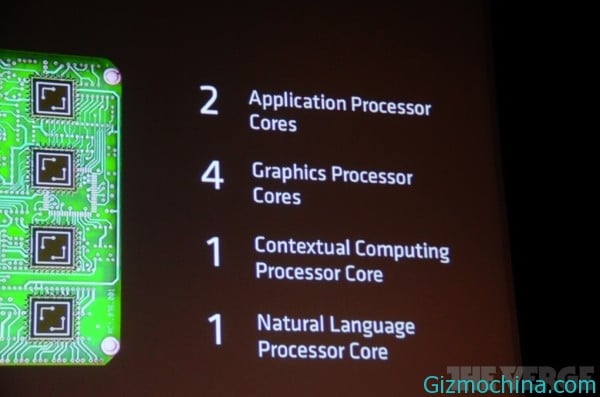 Motorola has just introduced its newest product this year. The new product is not only a new smartphone. The company is now also a producer of the processor for smartphones.

Processor chips made by Motorola called Motorola X8. This chip also has two cores with four graphics cores. In addition there are two additional cores are used for specific functions.
Judging from the number of cores on offer, it is not much different processor with Qualcomm MSM8960 Snapdragon S4 Pro dual core. But Motorola processor is claimed to have 24 percent higher performance and increased 100 percent in the graphics section.
The processor also has a dedicated 'contextual computing' core processors as well as the 'natural language' processing. Both of these features will help in the use of voice commands on a smartphone.