Apple to choose Samsung display over AUO as LCD supplier for iPad Mini 2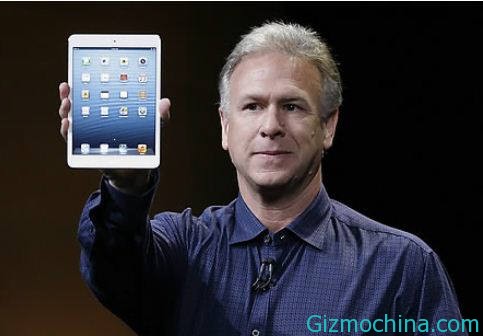 The relationship between Apple and Samsung seems to have started improving lately. Even the South Korean company is rumored to have been selected by Apple as a supplier for making display on the iPad Mini 2.

A report quoted from the news it's revealed that Apple decided partnership with AU Optronics (AUO) for iPad Mini 2. This is because AUO unable to fulfill a request made by Apple.
In the midst of the standoff, Samsung also be the perfect solution for Apple. Moreover the Samsung tablet has received many compliments from the owners and reviewers around the world.
Apple is reportedly planning to launching their latest next generation of iPad Mini in the near future. With the short timeline, Apple was trying to find a reliable supplier  to meet their demands.