Samsung Galaxy Note 3 will available in different screen size?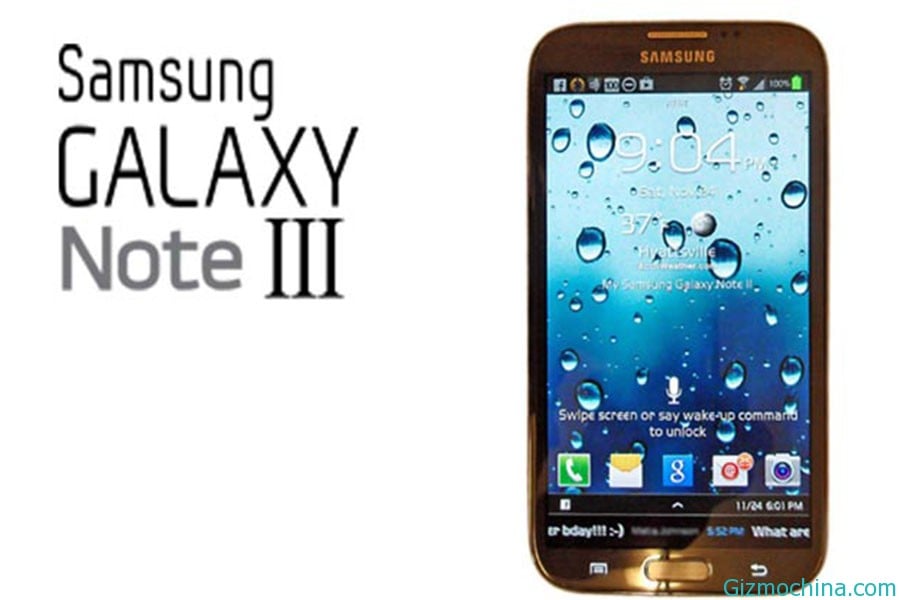 A story about the Samsung Galaxy Note 3 smartphone has been re-emerged, now this news comes from Zauba, India. A leaked database has been indicate that the Samsung Galaxy Note 3 will be available in three different sizes.

Unlike previous rumors which only included a screen size, that the documents from Zauba tell about the three screen sizes: 5.5-inch, 5.7-inch and 6 inch of Samsung halaxy Note 3 smartphone variant. Everything was shipped to India for research and development purposes. If true, such a strategy is multi size as the Galaxy Mega.
Indeed, there have been several variants of the Galaxy Note III names that have emerged: SM-N900A, SM-N900AI, SM-N900P, SM-N900R4, SM-N900S, N900T and SM-SM-N900V. Could have different screen sizes and even specification, but may be just different radio network that used on those phone. We wait for the introduction of this phablet is expected to be held at the IFA show in Berlin on September this year.