Samsung caught boost their benchmark test on Exynos device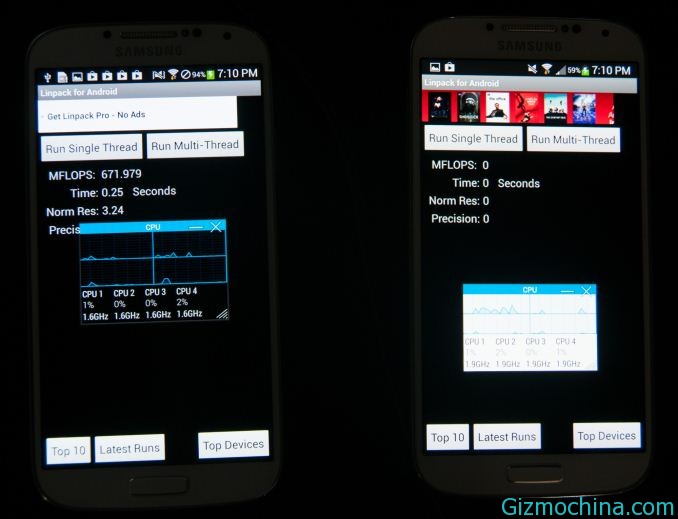 Samsung is now becoming the tech giant rather than a smartphone manufacturer since they has benn sucesfully load their products with range Android device and personal computer, but they doing some "little trick" on their products since caught boosting benchmark performance numbers on Exynos devices.

Their Benchmark test is not necessary for some user, but another user doing a benchmark test for deciding to  buy a new device. And it appears that some Samsung devices aren't helping that reputation out at all.
The folks at AnandTech website is discover that Samsung is doing a little trick to boost their device (especially for Exynoss-based device, such as Galaxy S4 lineup) on benchmark test.
Some of the apps included in the report are GLBench 2.5.1, AnTuTu, Quadrant and Linpack. Coincidentally, the site also found code within the GS4 that indicates the existence of a program called "BenchmarkBooster," which is responsible for overclocking the processors when certain apps are running.
While some people is not happy with Samsung, and now we have a detail response from Samsung according to BenchmarkBooster tricks :
"Under ordinary conditions, the GALAXY S4 has been designed to allow a maximum GPU frequency of 533MHz. However, the maximum GPU frequency is lowered to 480MHz for certain gaming apps that may cause an overload, when they are used for a prolonged period of time in full-screen mode. Meanwhile, a maximum GPU frequency of 533MHz is applicable for running apps that are usually used in full-screen mode, such as the S Browser, Gallery, Camera, Video Player, and certain benchmarking apps, which also demand substantial performance.
The maximum GPU frequencies for the GALAXY S4 have been varied to provide optimal user experience for our customers, and were not intended to improve certain benchmark results. Samsung Electronics remains committed to providing our customers with the best possible user experience."