Lenovo ThinkPad Edge with AMD Kabini processor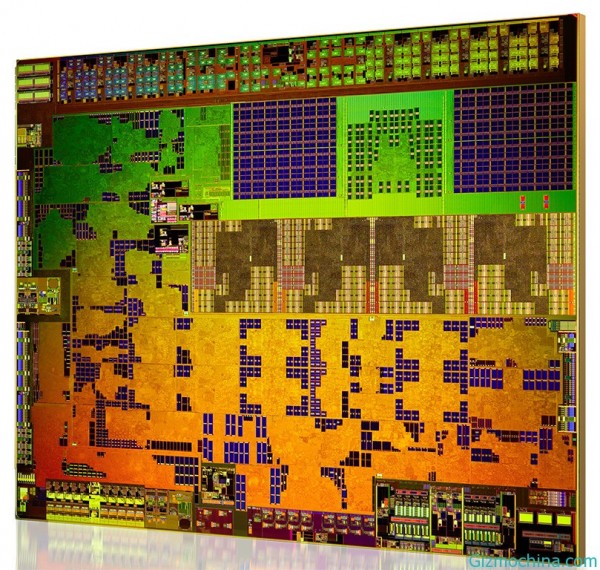 As the one of biggest laptop manufacturer, Lenovo is now introducing their new ThinkPad Edge laptop wich powered by AMD Kabini processor. This laptop is the new refresh for Lenovo ThinkPad Edge lineup on the market.

The new series is the ThinkPad Edge E145, but those laptop isn't exactly a new arrival. This powered by AMD Kabini E1-2500.
AMD E1-2500 is a dual-core processor with 1.4 GHz clock-speed and an integrated Radeon HD 8240 graphics adapter with 128 Stream processors and a 400 MHz frequency of its own.
Not exactly a very powerful platform, but better than others we've seen, and the GPU definitely surpasses Intel's alternatives.
The laptop has measures just 11.6 inches in screen diagonal and has a native resolution of 1366 x 768 pixels (HD). No point in including a strong APU and GPU when the LCD can't even display Full HD images.
The ThinkPad Edge E145 packs with 4 GB of DDr3 RAM (random access memory), as well as an HDD (hard disk drive) of 500 GB and wireless support (WiFi 802.11n and Bluetooth 4.0). Needless to say, USB 3.0 is available as well (a pair of ports are present on the sides).
Sadly, we don't really know what the price will be.