OPPO N-Lens N1 will packs with 13 megapixel camera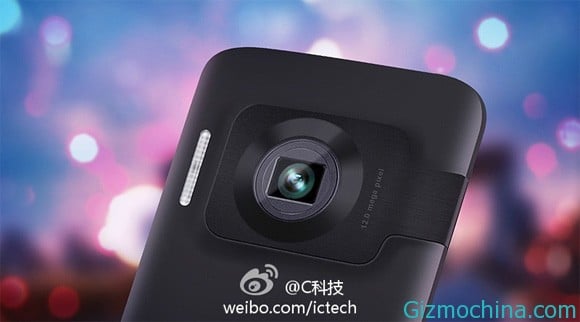 OPPO as one of Chinese smartphone manufacturer is trying to built the Android based camera device, it's seems that is a smartphone that will be packs with high-definition camera.

After the rumor about OPPO N-series is now we have another news according the new OPPO N-Lens N1, this is the smartphone with the 13 megapixel camera and will become the new competitor for another camera-phone on the market today.
In addition to have 13 megapixel camera, the new OPPO N-Lens N1 will also has Xenon Flash light, with those technology the OPPO N-Lens N1 will produce a high quality picture even in low light environment.
According to the rumor, the new OPPO device will using own OPPO image chips that caled as "Owl" that will be processing high quality image.
The new OPPO N-Lens N1 will offers with 480 USD price tag, but will be available in Chinese market, Unfortunately, no other details on the upcoming device have been provided as of now, but more should emerge soon, so stay tuned.