Galaxy Note III is packs with 3,450 mAh battery capacity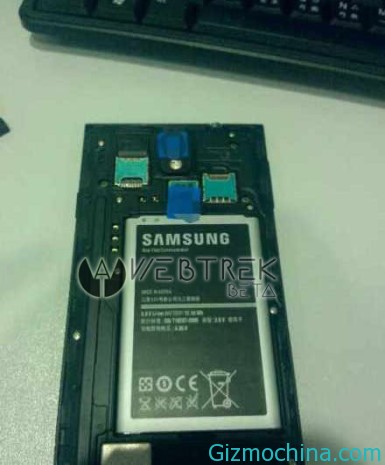 While for now we have already got the leaked information about the new Samsung Galaxy Note III, the new generation of Galaxy Note phablet device will sports with the high capacity battery.

According to rumor, the new Galaxy Note III device will packs with 3,450 mAh battery capacity, this is more larger than the previous model that only packs with 3,100 mAh battery capacity for Note II and 2,500 mAh battery capacity with  Galaxy Note first edition.
The new Galaxy Note III will brings 5,7 inch – 6 inch super AMOLED screen with 1080p quality, powered by Exynos 5420 or Snapdragon 800 processor, sports with 3GB of RAM and 13 megapixel main camera with OIS technology, this phone is also support for LTE-A connectivity under the Android 4.3 Jelly Bean operating system.