New iOcean phablet device comes with 6,44 inch and MT6589T chipset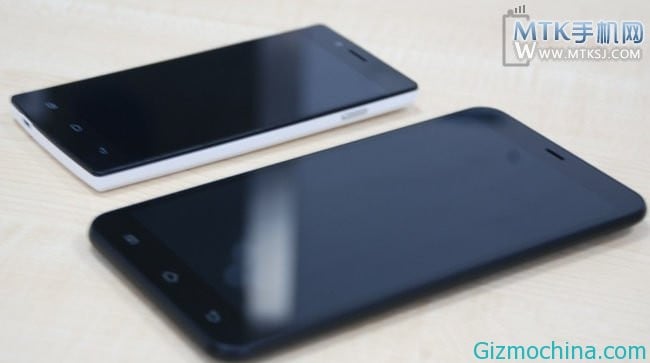 iOCean is one of Chinese smartphone manufacturer, is now they ready to launching their new products thats packs with 6,44 inch screen size with full HD display.

The picture has been leaked out and show the screen size that make the people interesting since those phone has very large screen size comparing with Xiaomi Phone and Galaxy S4.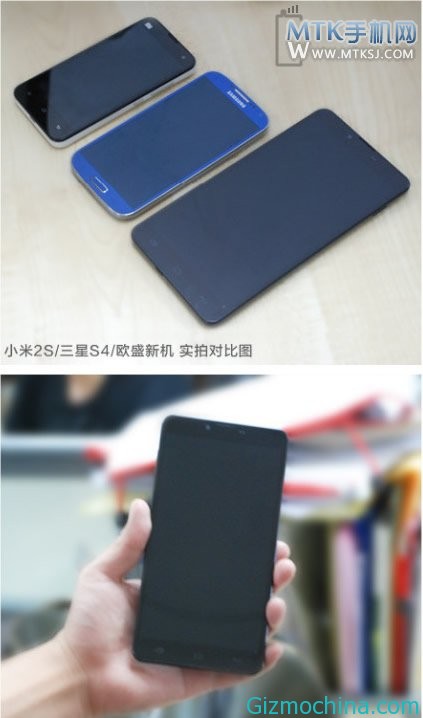 While we writing this article, there is no detailed information about the phone name from iOCean, but wae make sume conclusion regarding previous iOcean smartphone model, this phone is comparing to iOcean X7, it's seems the upgrade version of iOcean X7 but has upgrade the processor, this phone is sports with MediaTek MT6589T 1,5Ghz quad-core processor.
The iOcean X7 currently has four versions, memory specifications vary, maximum configuration of the elite version with a 2G RAM +32 G ROM combination of large capacity. Currently MTK platform over 6 inches large screen products are used almost exclusively 1G RAM/2G RAM in two different specifications, in order to meet the different needs of different users, and the best experience of course, is a large memory 2G RAM. This new iOcean new machine may be associated with these products, the introduction of 1G RAM or 2G RAM with two different versions to meet the pricing needs.
We will give you more news when we found more information accroding this phone, such as detail specs and features, so stay tune!