Shenzhen Homecare Technology tablet meets NVIDIA Tegra 4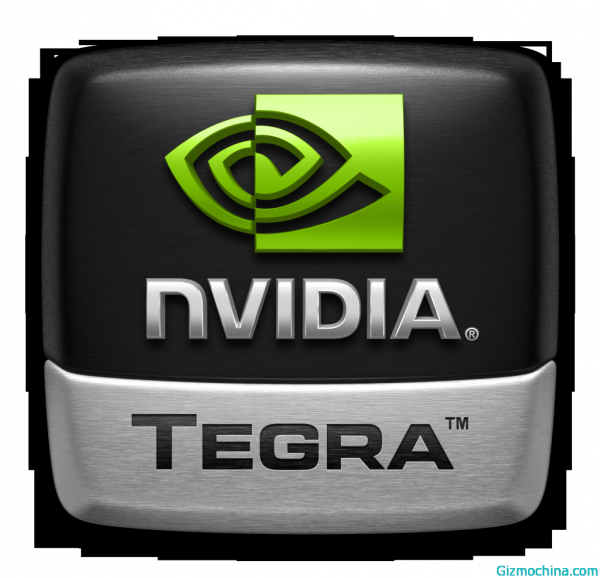 One of Chinese-based electronic manufacturer, Shenzhen Homecare Technology is planning to built tablet device that powered by NVIDIA Tegra 4 processor, this tablet will becoming the first tablet device from Chinese manufacturer that powered by NVIDIA Tegra 4.

While most Chinese tablet/smartphone manufacturer is gaining market with MediaTek chipset, the Shenzhen Homecare Technology is preparing their products with NVIDIA Tegra 4 processor.
While for now, only few manufacturer that used Tegra 4 chipset on the market such as Toshiba and Hawlett-Packard (HP) that intuducing the NVIDIA Tegra 4 for tablet device.
Additionally, NVIDIA filed for the trademark to the name "Tegra Tab" in the U.S. back in April 2013. The application includes a lengthy list of products that NVIDIA could apply the name "Tegra Tab" to, and included in that list is a "tablet computer."
When it comes to the Tegra Tab itself, there aren't a whole lot of details available quite yet. The device appears to be in the 7-inch size range, and we can see a headphone jack, USB port and possibly a micro-HDMI port on the side of the unit. On the opposite side is what looks to be a stylus slot, which would line up with the image posted by Shenzhen Homecare Technology that includes a stylus.
Unfortunately, there is no detailed information about the new devices from Shenzhen Homecare Technology for a while now.