Xiaomi targeting to sell 20 million smartphones in 2013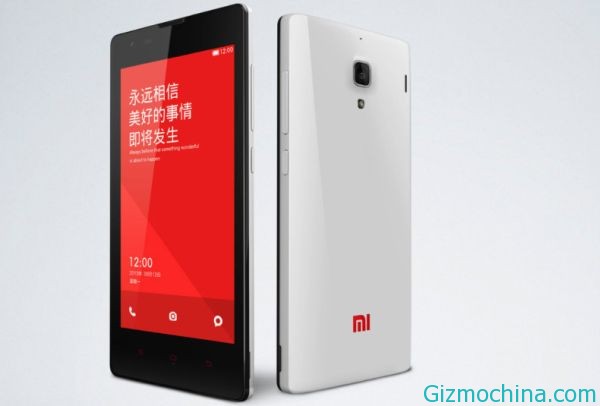 One of Chinese smartphone manufacturer that has already to go International market, Xiaomi,  raises its target, now plans to sell 20 million smartphones in 2013.

After they already selling 15 million unit of smartphones is now they ready to raised that goal to 20 million units.
To inncrease the target was revealed after the release of their newest cheap smartphone, namely Xiaomi Hongmi or also known as Xiaomi Red Rice. Given the cheap mobile phone, Xiaomi expects the number of sales increased dramatically.
In the mid-2013, Xiaomi has sold as many as 7,03 million units of smartphones. With the new targets, they have to sell at least 13 million smartphones in the second half of 2013.
Today, the Xiaomi listed as the sixth largest producer of smartphones in the Chinese market. The achievement also managed to beat Apple's iPhone.