The new Xiaomi Mi3S picture is leaked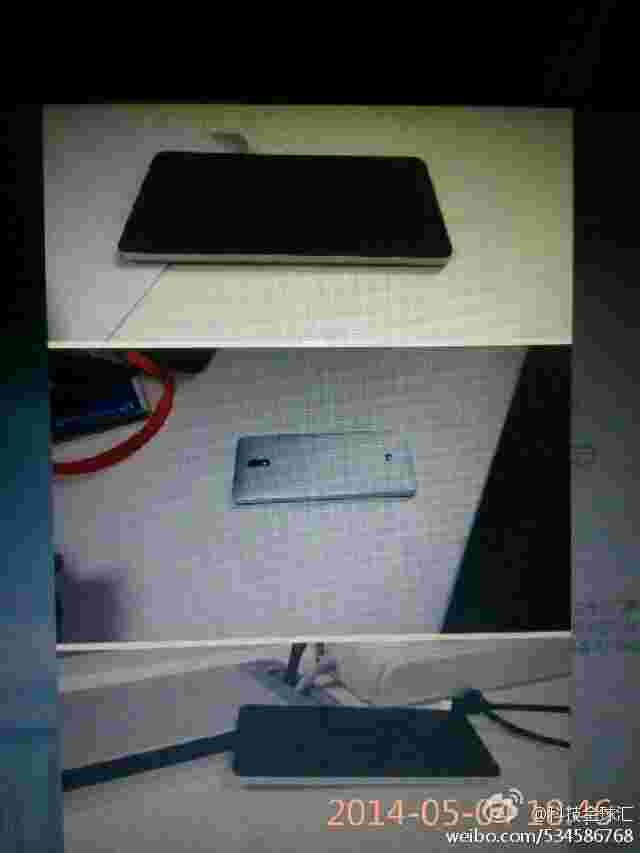 While we are waiting for the upcoming Xiaomi Mi3S smartphone released, the phone is also rumored to have new design andsmaler body with the Mi3 version, and now we have a leaked picture of Xiaomi Mi3S smartphone from Weibo.

The phone is the upgrade version from the previous model, and the phone will be packs with metal body material and from the leaked picture, we can see the phone has more nice looking design and attract more people.
While for now, those image is still a rumor and Xiaomi is not verified this picture yet,so we have to wait untill Xiaomi release the statement or launching this phone.
According to recent rumor, the Xiaomi Mi3S will powered byQualcomm Snapdragon 801 processor,sports with 3GB of RAM, narrow bezel and4G connectivity and there is 8 megapixel front facing camera.
So, what do you think?