The upcoming iPhone 6 shell will has same craft with iPad Mini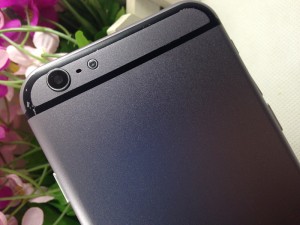 As we know, Apple is preapring their next generation iPhone, the phone is known as iPhone 6.

According to some leaked image, the phone will use same craft with Apple iPad Mini, those phone look similarin some parts and the craft design si look like iPad Mini in some angle.
While we waiting of the official launching, we have a coupled picture of the iPhone 6 mockup that showe recently.