Oneplus One Contest changes the rule to donate the phone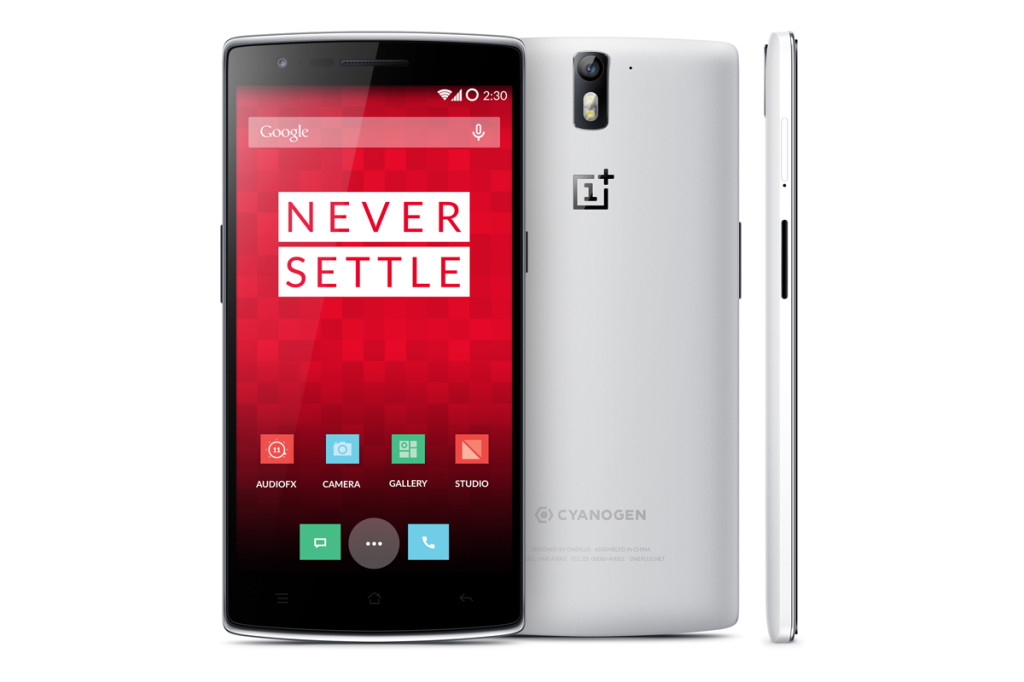 In the contest there were 140,000 participants. Out of those, 100 lucky winners were supposed to smash their mobile phones. Now, the contest holder have changed the rule. The participants now can donate their phone to an NGO (Medic Mobile) which recycles the old phones and gives it to relief worker working in the remotest areas in the world.
This is obviously, a better change as the participant would avoid smashing a functional phone to donating it for a noble cause.