Android Tablet only for $250, Pipo introduces Pipo T9 octa-core Android tablet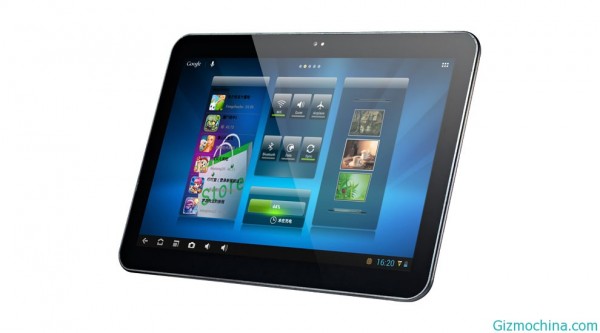 Chinese device maker Pipo introduced new tablets this month and now you can purchase one only for $250. One of the most compelling is Pipo T9. It has 8-core processor and 8.9 inch screen with full HD display.
With 2 GB RAM and mammoth storage 32 GB it is shipped with 2 Ghz MediaTek MT 6592 ARM Cortex-A7 octa-core Processor. It's resolution is 1920 x 1200 pixel IPS display.
The tablet also include WiFi, Bluetooth, GPS and WCDMA/GSM capabilities. It has 13 Mega Pixels camera with LED flash. It has another camera in front which takes pictures of reasonable quality of 2MP.
It sports Android 4.3 Jelly Bean OS. With 7300mAh battery, HDMI and microSD card port, it is a unique all in one package for all of your home and businesses' needs. Although, it is a bit expensive but the features outweigh the extra money.