Xiaomi Mi3 for China Unicom / China Telecom heading to Chinese market on November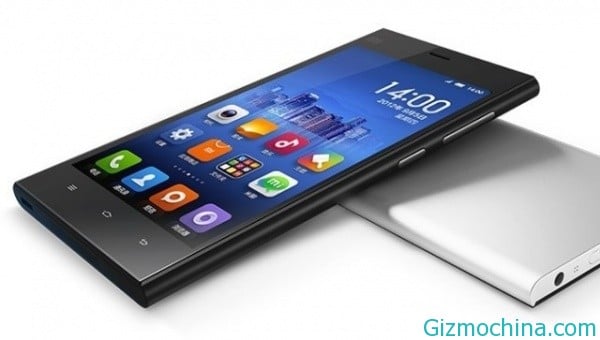 While for now, Apple has been unveiled their new Apple iPhone 5S and iPhone 5C for global market, but as the domestic smartphone manufacturer, Xiaomi is also preparing their new products through Xiaomi Mi 3 Android smartphone.
According to closed source, Tegra 4 versionof Xiaomi smartphone will be ready on sale in mid-October, but many users are more concerned about Snapdragon 800 version, this version is for China Unicom and we have heard the news that the China Unicom and CHina Telecom version of Xiaomi Mi3 will be ready to hit the market on November this year.
But apparently, when capacity is necessarily limited, the real mass production probably have to wait until early next year, if you can not wait, you can purchase Xiaomi Mi 3 on our partner site.
Xiaomi Mi3 is packs with 5-inch 1080P screen, Tegra4 / Snapdragon 800 processor, 2G of RAM, 16/64G ROM, 2 megapixel front facing camera and 13 megapixel rear facing camera, running Android 4.2.1 Jelly Bean operating system, and powered by 3050 mAh battery capacity, there is three version of Xiaomi Mi3 out there.