GFX Bench revealed that Xiaomi Mi3 powered by Tegra 4 CPU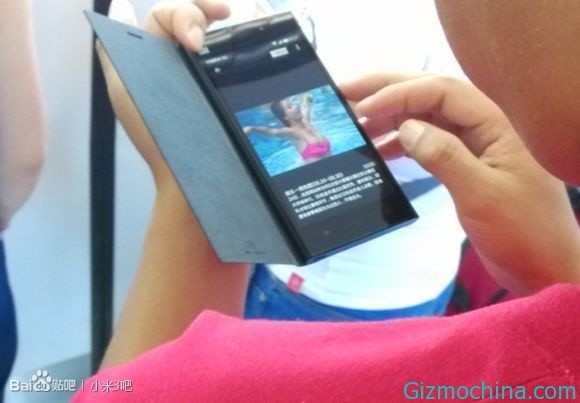 Xiaomi Mi3 which reportedly will be the latest flagship smartphone from Xiaomi, and now we have a leaked information about the Xiaomi Mi 3 smartphone. The leaked specs confirmed through GFX Bench database .

The GFX Bench as a benchmarking site showing the information that the new Xiaomi Mi3 will be powered by Nvidia Tegra 4 processor with 1.8 GHz clock speed.
In addition to revealing the processor, this site also confirms that Xiaomi Mi3 has a screen resolution of 1920 x 1080 full HD as previously rumored. And this phone will running Android 4.2.1 Jelly Bean operating system.
While the GPU scores is similar to several flagship smartphones from competitors. GLBenchmark 2.5 Egypt (1080p off-screen) registering 38.9 and GLBenchmark 2.7 T-Rex (1080 off-screen) recorded 18.1.
The third generation of Xiaomi smartphones will also brings 13 megapixel main camera, sports with 2GB of RAM, and powered by 3.000mAh battery capacity.