Xiaomi Mi3 gets the first taste of Android 6.0 Marshmallow, Mi4 could be next!
Its been just a few days since Google announced its latest Android 6.0 Marshmallow version. But developers have already started working on the new update for existing devices. According to the new Weibo post from the active Chinese developer, Ivan, we could see the first developer version of Android 6.0 Marshmallow on Xiaomi Mi3 real soon.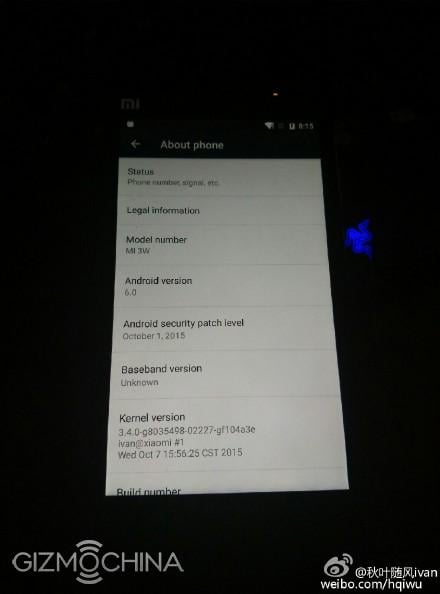 Of course, you may have to wait for a few more weeks until the first usable version is available, but its still good to see that thanks to such active developers, you can try out the latest Marshmallow Android update months before the official release.
Ivan notes that he's still fixing bugs on the his Xiaomi Mi3. And once he's done with the Xiaomi Mi3 model, he will move on to the flagship Xiaomi Mi4. So, Mi4 users also have something to cheer about. Further, he adds that he will also try to install it on the three year old Xiaomi Mi2 model as well (if possible) and finally move on the the Xiaomi Mi Note standard edition.
You can check out the few screenshots of Android 6.0 Marshmallow running on Xiaomi Mi3 from down below.