JiaYu G3 is now upgrade to quad-core version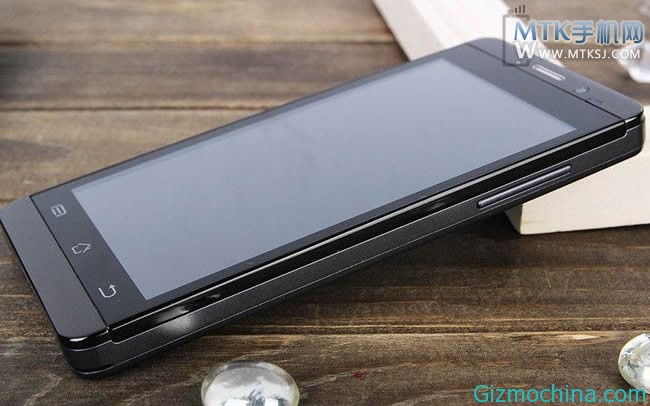 While some people is waiting for JiaYu G4, but there is no information abut the release date of JiaYu G4, the JiaYu has been upgrade the G3 products to quad-core processor.
JiaYu has been univeiled their new products, that's the new smartphone that powered by MediaTek MT6589T quad-core processor, running on 1.5Ghz clock-speed. Not just the processor, JiaYu G3 upgrade version is also has different battery capacity and offers with 869 yuan or around $141 USD price tag.
The original JiaYU G3 is powered by mediaTek MT6589 1.2Ghz quad-core processor while the new version is upgrade to MT6589T 1.5Ghz quad-core processor, and the original JiaYu G3 is packs with 2750 mAh and the upgrade version is rose to using lithium polymer 3000 mAh battery capacity.
While the other aspect remain is same, the screen has 4.5 inch IPS with 720p, using second generation of Corning Gorlilla Glass, coupled with 1GB of RAM and 4GB of Internal storage. Sports with 2 megapixel front faing camear and 8 megapixel rear camera.Furthermore G3 quad-core version also has gyroscope, magnetometer sensors, etc., and support WCDMA + GSM dual sim dual standby.
JiaYu G3 Quad upgraded version has started selling in the official store for only 869 yuan or around $141 USD price.