ZTE is planning to develop their own mobile processor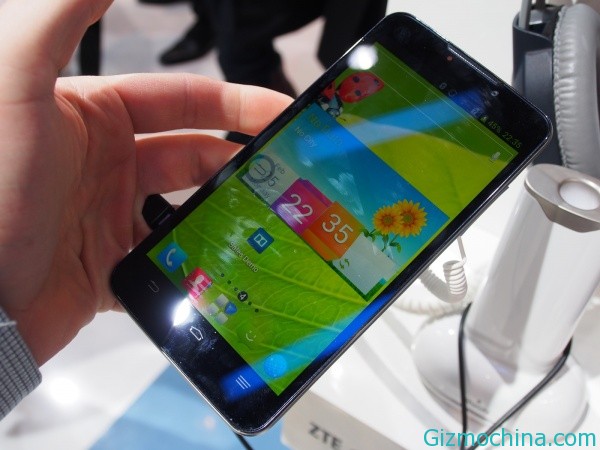 ZTE is now planning to develop their own mobile chipset for their smartphone, those processor is targetting for ZTE 4G smartphone that based on ARM chipset.
While some manufacturer such as Apple, Samsung, and Huawei has been already released their own smartphone's chipset is now ZTE turn to release their own processor.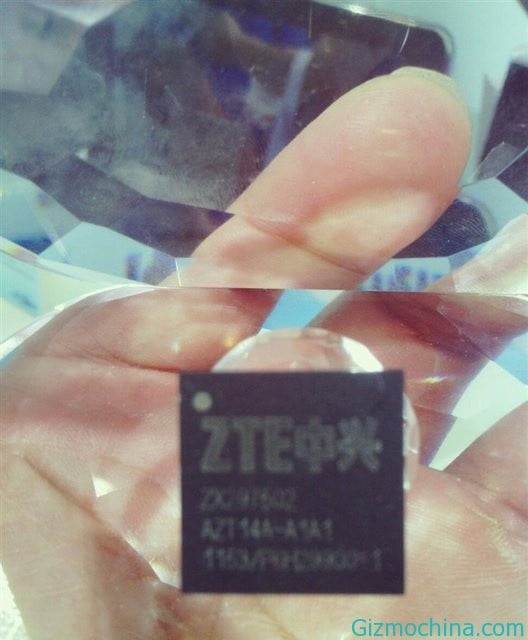 Reported by the China Netcom, "ZTE will become the industry's first in the communications and data throughput has reached 4G standard, worldwide 4G technology heralded a breakthrough in enterprise." ZTE 2013 global market share reached 5%. ZTE is expected in September 24 held in Beijing China International Exhibition on to release more details about the chip.
With those ZTE own chipset products, will create a resurgence in more personalized user experience, which is the use of other stores such as Qualcomm, Nvidia and other companies to provide mainstream processors.
This will also be increased for ZTE through their  mobile phone processor in the ranks with Samsung, Huawei. According to plan the first products that use of its own processor may be available in the end of this year or early next year.
Previously, a number of smartphones from ZTE is known to use processors made by manufacturers such as chip maker Qualcomm and MediaTek. Now, with their own processor, ZTE may certainly be able to save money at the same time integrating its optimal hardware.