TCL Mobile intriducing the new 5 inch entry-level Android phone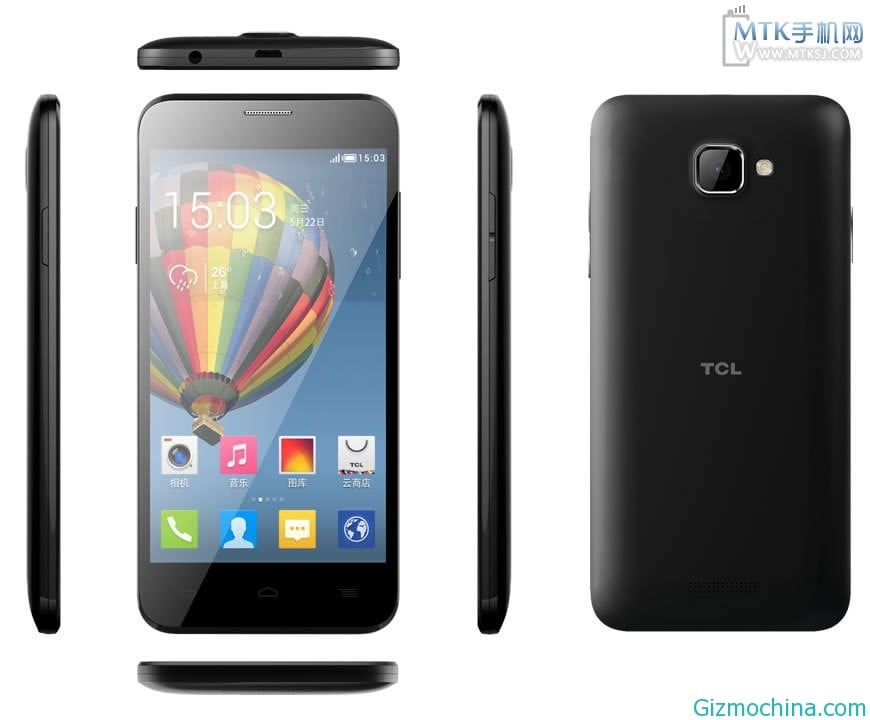 TCL is the one of mobile manufacturer that already released the smartphone for popular mobile operator in China, such as China Unicom, and now TCL is already released the new 5 inch Android phone for entry-level users.

Sometimes ago, TCL has already release the  TCL J630/630T, J320/320T and many other machines models are used in MTK MT6572 dual core processor, in addition to a Star series of new products – TCL S700/S700T also recently been officially listed, the phone in the aforementioned models are part of large-screen products, the machine is equipped with a 5.0 inch screen.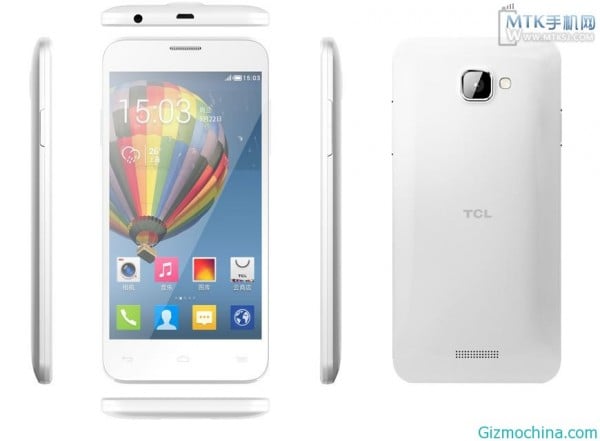 And before several "round face" there is a different new machine, TCL S700/S700T appear more masculine, with straight small rounded minimalist style, looks more fashionable. The phone has measurements of 146 x 70.6 x 7.3 mm body dimmension, with a full black and full white two colors, it seems that also uses a narrow border design.
Mentioned earlier there will be two versions of TCL S700, S700 Unicom version supports WCDMA + GSM dual network, S700T is a TD-SCDMA network can support mobile custom machine, the difference only so far. More conventional core configuration, the screen size is more prominent, the TCL thousand-level products in the rare 5.0-inch screen, but the resolution is slightly lower, as FWVGA 854 x 480 pixel. Powered by 1.3GHz processor is still use the MTK6572 chipset, coupled with 512MB of RAM + 4GB of ROM memory, this phone is also packs with 3 megapixel front facing camera and 5 megapixel rear camera, sports with 2000 mAh battery capacity, and running Android 4.2 Jelly Bean oeprating system.
TCL S700 Unicom contract price is 999 yuan ($163 USD), a variety of contract packages is already available for the customers.