iPhone 5C Blue case picture is exposure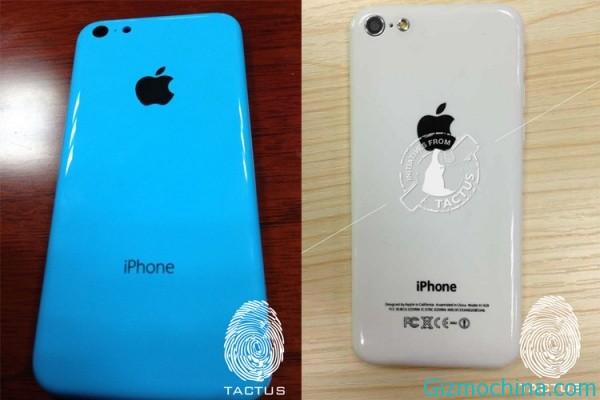 Apple is rumor will be ready to announced the new Apple iPhone 5C series, this is the iPhone 5 smartphone that offers with cheaper price.

Is now we have a picture of blue color of iPhone 5C, that ready to released by Apple on next September 10th this year. Another white color iPhone 5C is also leaked through the Tactus website, so let see the picture after the break.