MyChineseForum.com is offering gifts!
by Shine Wong Aug 19, 2013 9:00 am1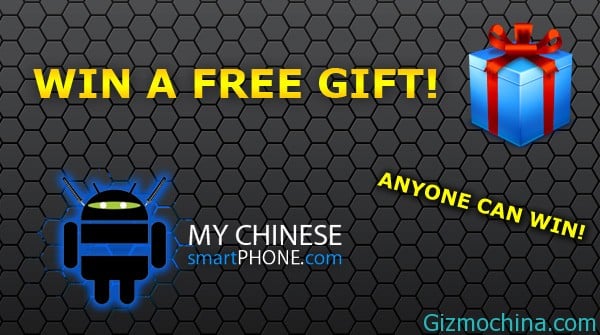 Do you want to win a free gift?
Visit mychinesephone.com forum and find out how!
Do you want to win a gift from MyChinesePhone.com?
If so, all you need to do is to create an user account on the forum. Any registration will have the possibility to win a gift from us.
The contest ends on 23rd August 2013 at 12PM -> Lisbon/London Time
The winner will be selected randomly from our user database. So everyone can be a winner!
Keep in touch!
MyChinesePhone.com – Giving the best support to you!