Samsung is ready to release 12 inch tablet device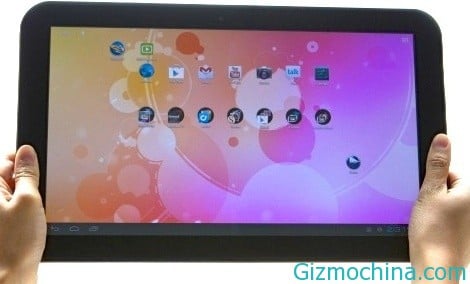 According to Korean Economic Daily, Samsung eems to built their new 12 inch tablet device, if this happen, this is the largest tablet device that ever made by Samsung.

According to the same source, those tablet will be released to the market on October this year, and now Samsung is already developed that tablet in Korea. Just for a while now, the largest tablet device from Samsung has 11,6 inch screen size.
Back to last July, there is a rumor revealed that Samsung is preparing the 12,2 inch tablet device, but the device is not a Galaxy Tablet lineup. According to the rumor, the new 12 inch tablet will has a bteer resolution than Google Nexus 10 tablet.
Following those news, Apple is also preapring the largest tablet device rather than using 9,7 inch, while Toshiba is also preparing their new tablet device with 13,3 inch screen size. So what do you think?