The leaked picture of HTC One Max, will brings the fingerprint technology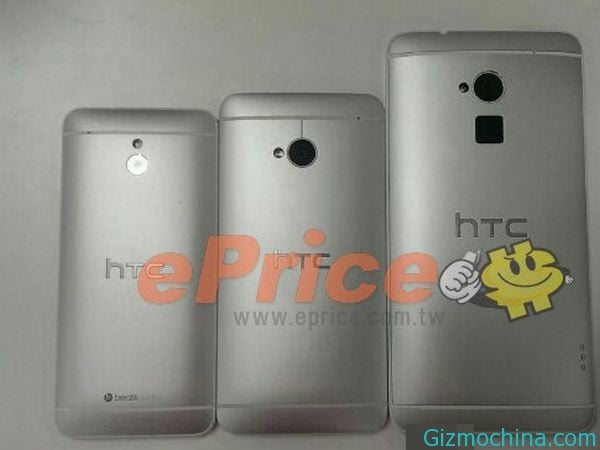 HTC is now has arange of smartphone device, while they already release the mini version of HTC One lineup, HTC is also ready to release the HTC One Max, this tablet is packs with 5,9 inch screen size.

The HTC One Max will compete with other manufacturer that also offers the large screen device such as Samsung Galaxy Note III and Sony Xperia Z Ultra.
And now we have a leaked picture of HTC One Max, interestingly, the new HTC One Max will packs with fingerprint sensor for user identification and another ways to mobile payments method. There is also a docking station for HTC One Max.
According to the new that we mention before, the new HTC One Mx will has 5,9 inch screen size, powered by Qualcomm Snapdragon 800 processor,UltraPixel camera and support for microSD card slot for memory expansion.