The eight model of Smart watch ready to hit the market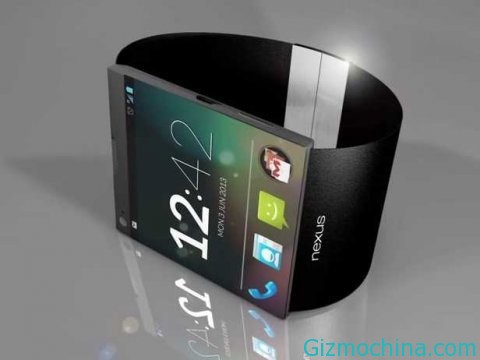 WHile Apple is planning to built the smart watch device, the other manufacturer is following to built the same device since the "Smart Watch" is a new era for wearable smartphone/PC for now.

And now we have a few manufacturer that ready to release their new smart watch device, including Microsoft, Google, Apple and Samsung are expected to launch their smart watch in the next year.
A smart watch is a wearable device that acts as an additional interface for users to interact with their smartphones. While the technology behind a smartwatch is still intended for timekeeping, it is also used to display smartphone notifications, control a smartphone remotely, and track fitness and other gesture-related activities. Read below for a comprehensive list of smartwatches that are currently available on the market as well as those that are coming soon.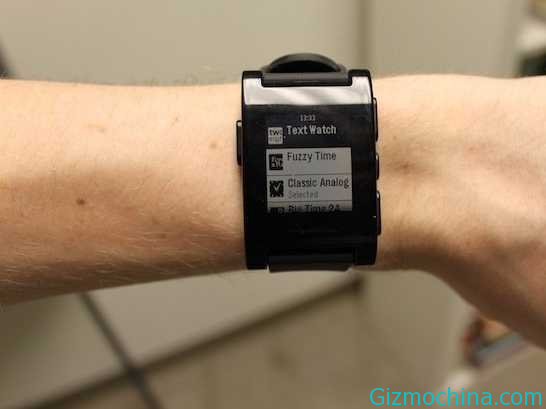 1. Pebble
Intelligent degree: 100
Price: $ 220
Average life time: 7 days
In the congregation raised on the website Kickstarter success Pebble is the best currently available smart watches, users can personalize their dial customization, download applications, and waterproof. Pebble Watch compatible with the iPhone and Android phones, it can display the caller's information, you can also browse the Internet, real-time alert the user from the mail, text messaging, microblogging and social networking push notifications. I believe that with more and more developers involved, Pebble future will only become more impressive.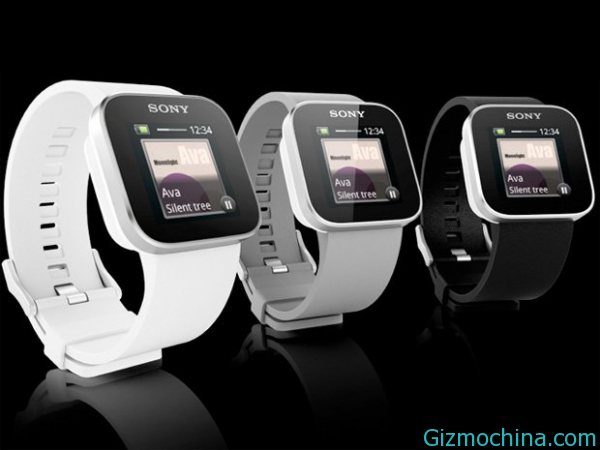 2. Sony SmartWatch
Intelligent degree: 88
Price: $ 129
Average life time: 3 days
Sony's Android smart watches listed on previous year, such as Facebook and Twitter with these social applications to synchronize, but the device on the touch feedback also not good enough, and can not be compatible with iOS devices. There is news that Sony will be released this fall the second generation SmartWatch, the device's applications and standby time will be improved, the user interface will be more fresh.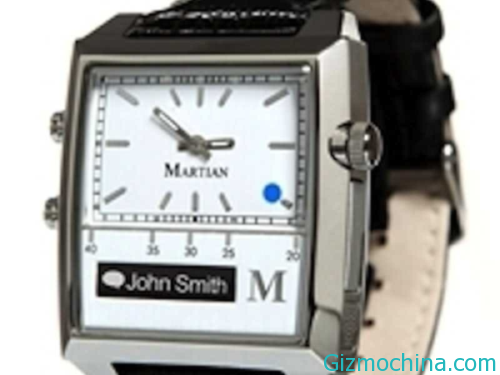 3. Passport
Intelligent degree: 83
Price: $ 299
Average life time: 7 days
Martian Passport classic watches and the general appearance is no different, but in the lower part of the dial has a resolution of 96X16 OLED display, the user can display this number to receive calls and view message content. Martian Passport inside the fuselage is equipped with a Bluetooth 4.0 chip, while compatible with the old protocol standard Bluetooth devices. Passport through the Bluetooth chip and iOS or Android smartphone connected to each other, and notifications, and even send text messages directly to set the watch. But to be fair, this watch some unrealistically high price, although the appearance is quite outstanding, but even the U.S. technology media CNET think it really is a necessity.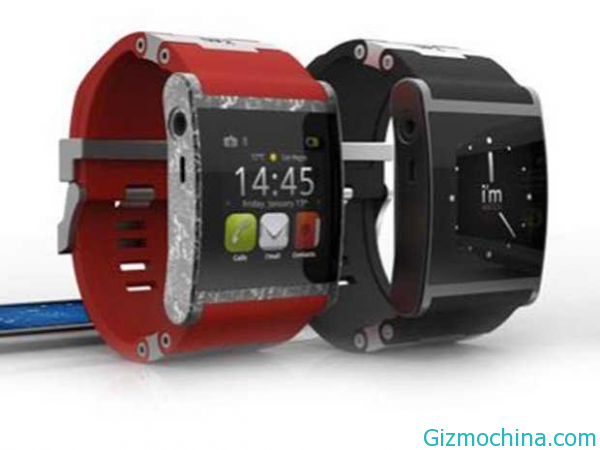 4. I'm Watch
Intelligent degree: 76
Price: $ 499 (current promotional price of $ 299)
Average life time: 25 days
In the beginning of the release, I'm Watch will attract a lot of media attention, but the launch of the product in real media evaluation is not satisfactory. I'm Watch design is not outstanding, equipped with a resolution of 240 × 240 1.54-inch color LCD screen and aluminum body, the overall weight of 2.9 ounces (about 0.08 kilograms), a lot of weight compared to similar products. In the beginning of the release, the company also launched a limited edition gold-plated, priced at a staggering $ 1,500. Reportedly, the device with the user's smartphone can be paired message notifications, and even run Android. But the device has many built-in software Bug, often are unable to transmit or receive sound signals, and its battery life is also not good enough.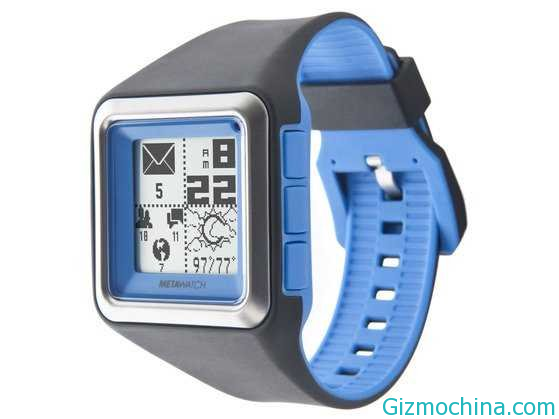 5. MetaWatch STRATA
Intelligent degree: 64
Price $ 129
Average life time: 6 days
MetaWatch STRATA compared to other smart watches have more features that can support Android system equipment. It is reported that the user can wear Strata watch for when shooting video phone, answer the phone, control music, send and receive text messages, e-mail, to develop training programs, special calendar records, weather queries, stock inquiries, such as open Facebook, Twitter and other applications and e-mail push notifications and other operations.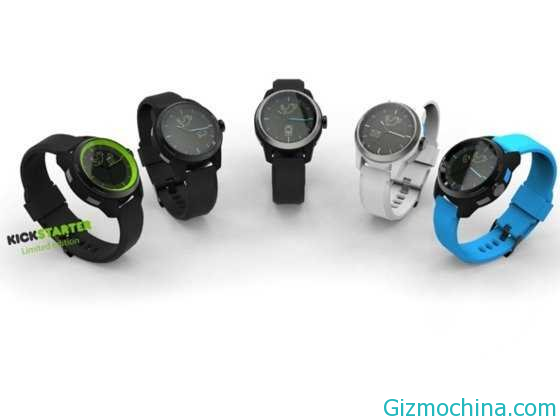 6. Cookoo
Intelligent degree: 55
Price: $ 129
Average life time: 274 days
Cookoo is a well-designed, reasonably priced, and has a longer life time of smart watches, but because of the lack of some features, so Cookoo Among the many smart watches may not be prominent. For example, Cookoo will not have a new text message or e-mail it to remind users. However, it will be in the user have missed calls, calendar events, or Facebook updates when reminded.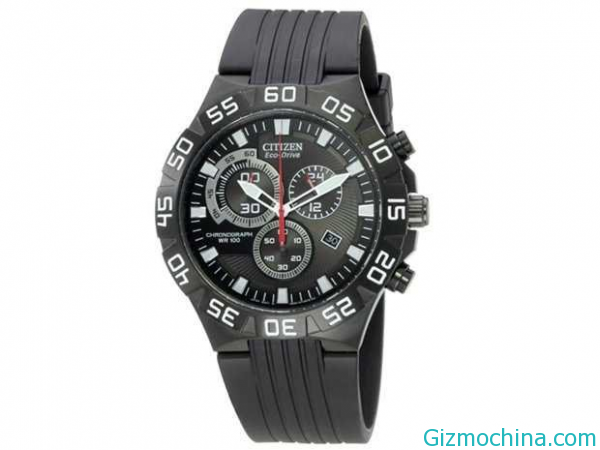 7. Citizen Eco-Drive Proximity
Intelligent degree: 52
Price: $ 362
Average life time: 1095 days
Eco-Drive Proximity is a true smart watch, or that can be worn on the wrist a miniature computer . Eco-Drive Proximity users who will not tell you over the phone in the fight, but it can remind you of the way through a shake an incoming call. Moreover, users receive such e-mail, calendar events, or appointment time drew nigh, will also vibrate. In addition, this watch also provides time for iPhone and watch full synchronization features, and built-in functions to prevent the loss of the iPhone.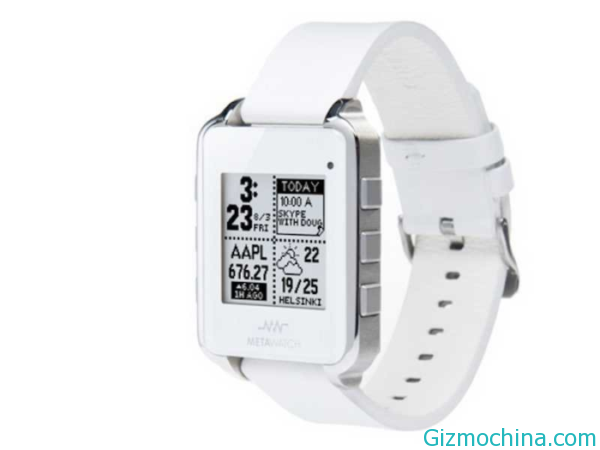 8. MetaWatch FRAME
Intelligence: 40
Price: $ 199
Average life time: 6 days
MetaWatch There are three styles available, namely, suitable for sports wear Strata (179 U.S. dollars), the classic look of the Frame (199 dollars) and by the Susan Kare designed limited edition ($ 299). Frame versions MetaWatch with a resolution of 96 x 96 LCD display, the left and right are three buttons on the back there are four for charging a stylus, and supports Bluetooth with the iPhone connected via low energy. MetaWatch FRAME can call, text message or smart phone when the battery is low issued a reminder to the user, a total of black and white colors. Overall, this is a fairly well-designed products, but there is still much room for growth software.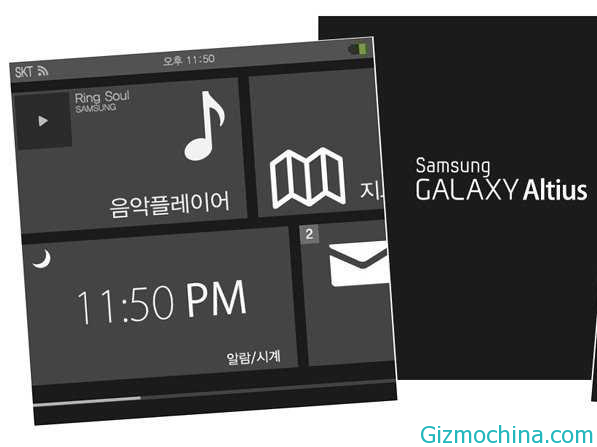 Samsung Galaxy Altius
Samsung Mobile Vice President Lee Young Hee In an interview earlier this year, "Bloomberg News" interview, said, "the upcoming Galaxy Altius smart watches will have many features similar to smart phones, Samsung has spent a lot of time on this product . "However, Lee Young Hee did not give more information on this product.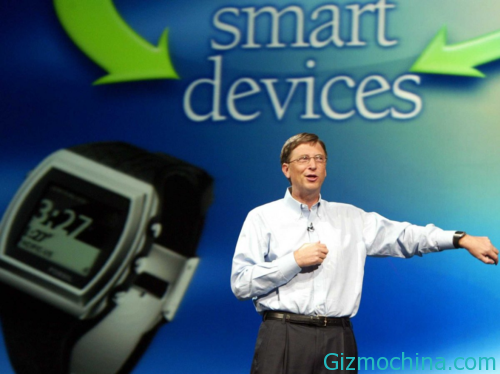 Microsoft smart watches
There is news that Microsoft Surface development team is currently developing a smart watch device, this device will have replaceable multicolored wristbands, and called by the aluminum nitride (oxynitride aluminum) materials. In fact, Microsoft back in 2004 when he tried to launch a smart watch device, the company at the time of launch of the "Smart Personal Objects Technology" (Smart Personal Objects Technology), users can learn through this platform the current weather conditions, FM radio and other information. However, Microsoft eventually in 2008 canceled the project.