HTC Butterfly S Hello Kitty edition is ready hit the market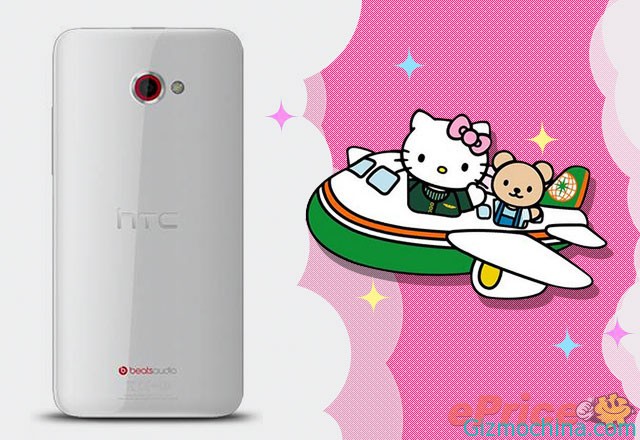 The special HTC Butterfly S edition will be unveiled in Taiwan, this new 5-inch smartphone will available in Hello Kitty edition, this phone will be available in very limited stock just only 3,000 unit.

The HTC Butterfly S Hello Kitty edition which is the result of cooperation with the Eva Air airline. While the stock is limited in only 3,000 unit. This phone will has Hello Kitty design which places in the front and back panel of the smartphone case.
While the color is available in white, so this phone is also using with male user rather than a pink version is identical just only for a woman user. Although thi is the special edition, the specs is same as regular HTC Butetrfly S.
This Hello Kitty version is also packs with 5 inch screen size, powered by Snapdragon 600 quad-core processor, sports with 2GB of RAM, UltraPixel camera and running Android 4.2.2 Jelly Bean oeprating system.