Samsung and LG preparing the "Kill Switch" feature for thieves phone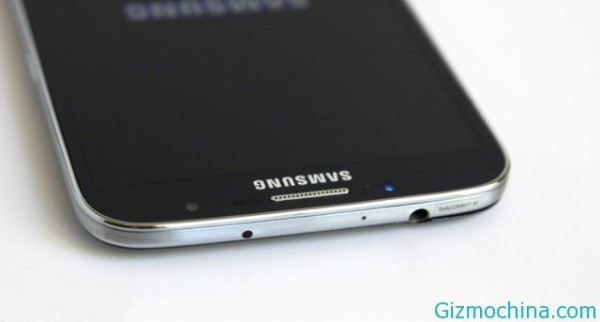 Samsung and LG is preapring the "Kill Swicth" feature, this will ready to release on 2014, this feature will allows users to remotely turn off their lost mobile phones.

For a while now, Samsung and LG is ready to adopt that feature. While Pantech is also ready to release to secure the user smarphone using GPS for safety measure. The GPS function security has been unveiled by Pantech since last February and now the smartphone is being produce.
After smartphone has becoming the popular device and replace the laptop or dekstop for storing the crucial information and data. Samsung and LG Electronic is starting to developing more secure smartphone for their user.