Meizu MX3 wooden design mockup is exposure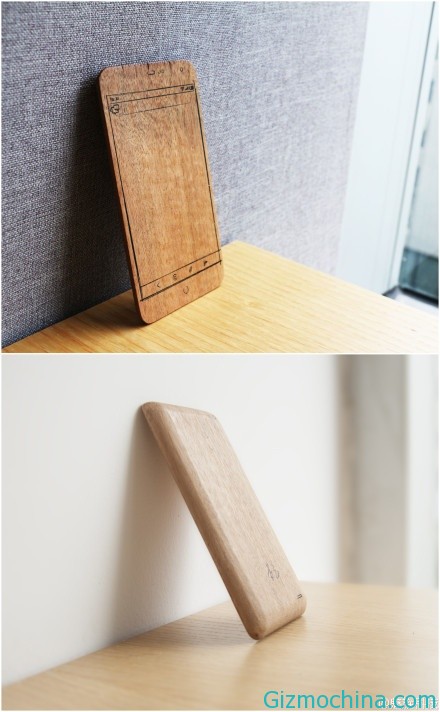 While all people is waiting for Meizu MX3 Android smartphone launching, is now we have a leaked picture of Meizu MX3 design sclupture, this made from wood and that's design is based on the real next version of Meizu MX3 smartphone.

As far as we know, Meizu will held the conference on September 2nd in Beijing Water Cube. And many people is guess about how the Meizu MX2 will look like?, and today awe have a leaked picture of wooden design of new Meizu MX3 smartphone.
Back on 1990's era, Pilot was the name of the first generation of personal digital assistants manufactured by Palm Computing in 1996. The inventors of the Pilot were Jeff Hawkins, Donna Dubinsky, and Ed Colligan, who founded Palm Computing. Before starting development of the Pilot, Hawkins said he carried a block of wood, the size of the potential Pilot, in his pocket for a week.[
It's seems this Meizu MX3 are the same with Palm Pilot, and you can see the picture of Meizu MX3 design below: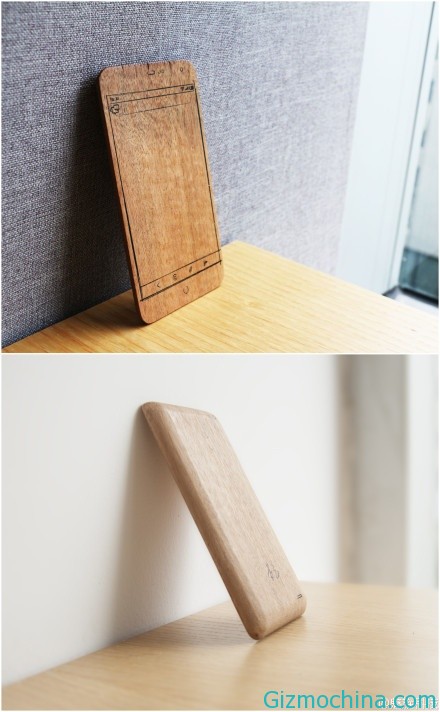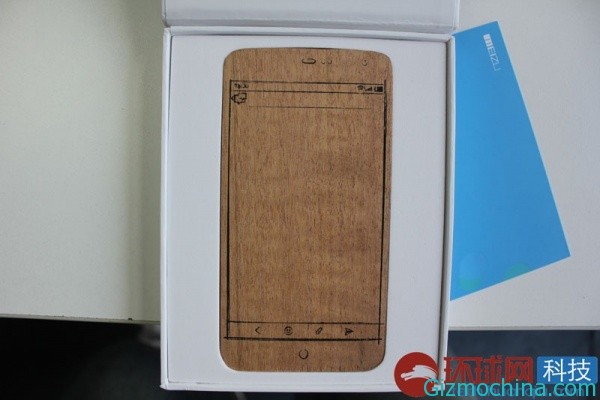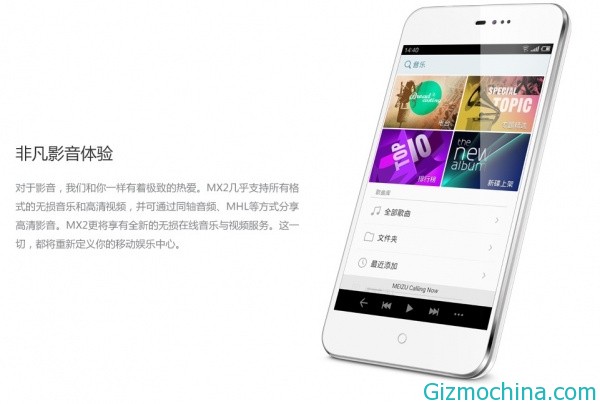 We saw many of the characteristics of Meizu MX3 from the above image you can see what. First, the Meizu MX2 MX3 really the continuation of the overall shape. From the above two figure we can clearly see that Meizu MX2 MX3 should be is the big screen version. But in the fuselage above the sensor location is slightly different. And only a handful of several icons from the interface can also be seen Meizu Flyme 3.0 should be bound together with MX3 release.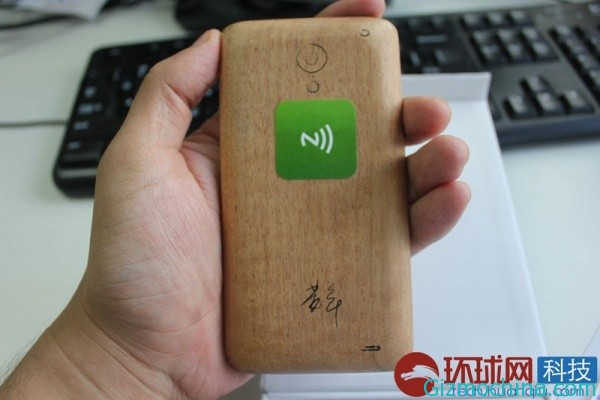 In addition to the signature J.wong behind outside Meizu MX3 should support NFC. Green label indicates the Meizu should put NFC as a propaganda point. The camera position, etc. have also maintained a consistent with the MX2.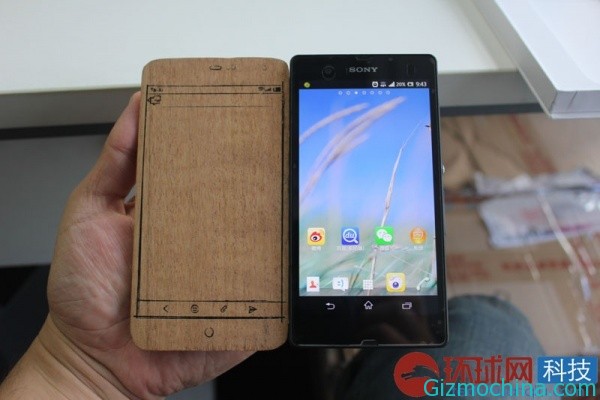 You can pre-order for Meizu MX3 smartphone from Android-Inside.com