Meizu MX4 vs. MX3: head-to-head review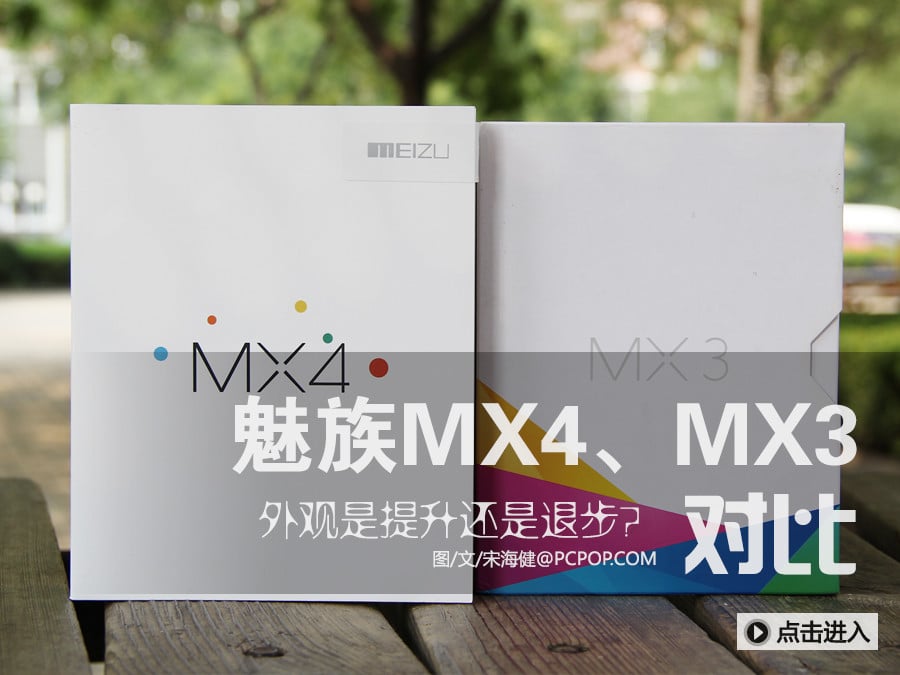 The Meizu MX4 has been one of the biggest hits this season since its launch on September 2 with its higher screen-to-body ratio, new Flyme upgrade, and excellent design. So what improvements have been made from the MX3? Here's our comparison.
The MX4 looks bigger than the MX3 based on their measurements. The former's are 144 x 75.2 x 8.99mm while the latter's are 139.0 x 71.9 x 9.1mm. The MX4 also seems to be thicker than the MX3. The former's screen makes up 80% of its front cover while the latter's only makes up 74%.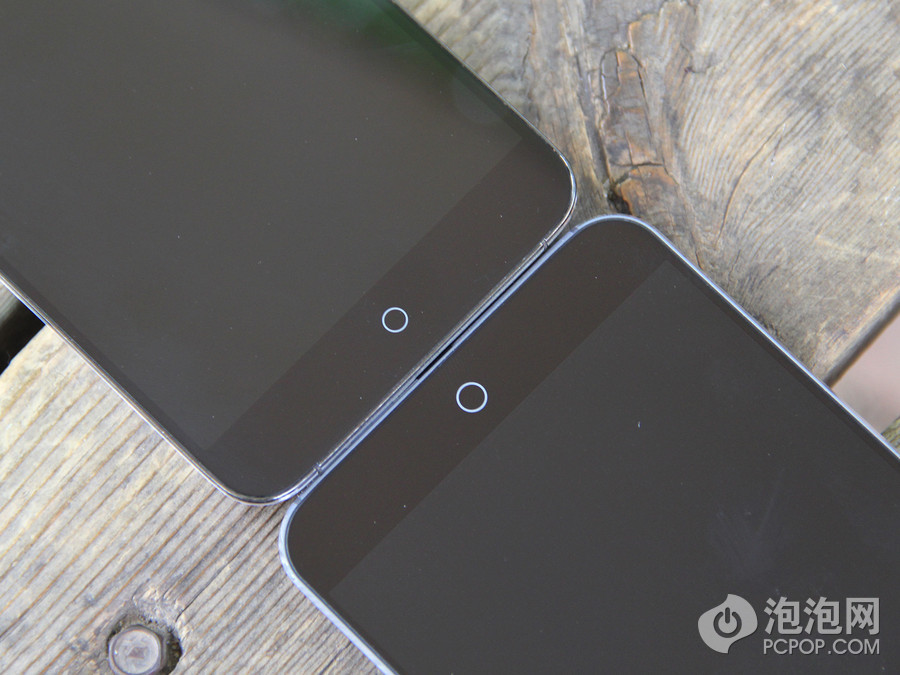 The Meizu MX4 has kept Meizu's classic small round circle  home button except it's bigger. Another difference is that while you can swipe your finger upwards on the MX3's home button to unlock it, you have to double click the MX4's screen to  wake it up.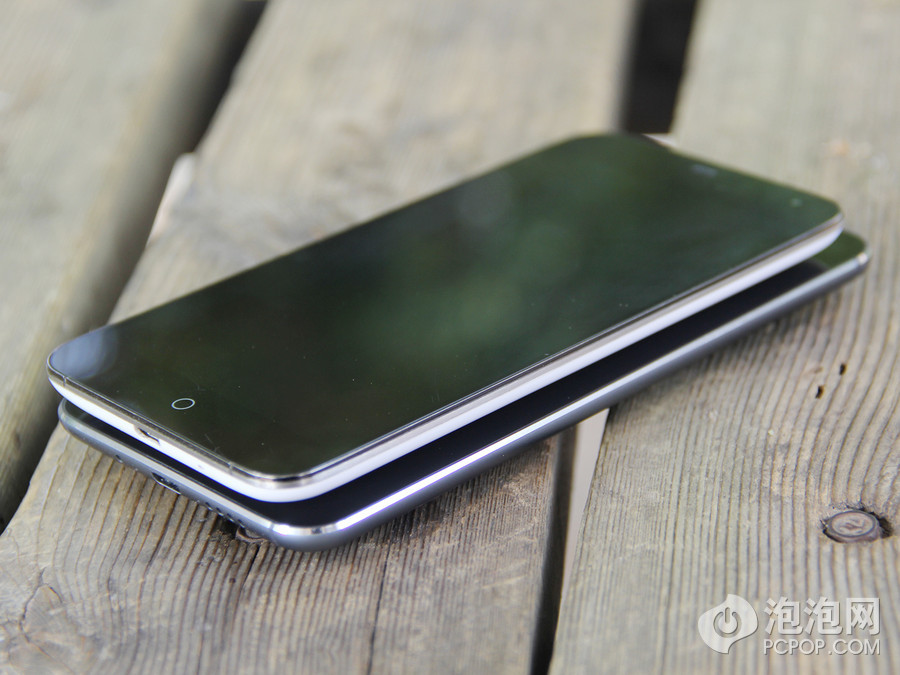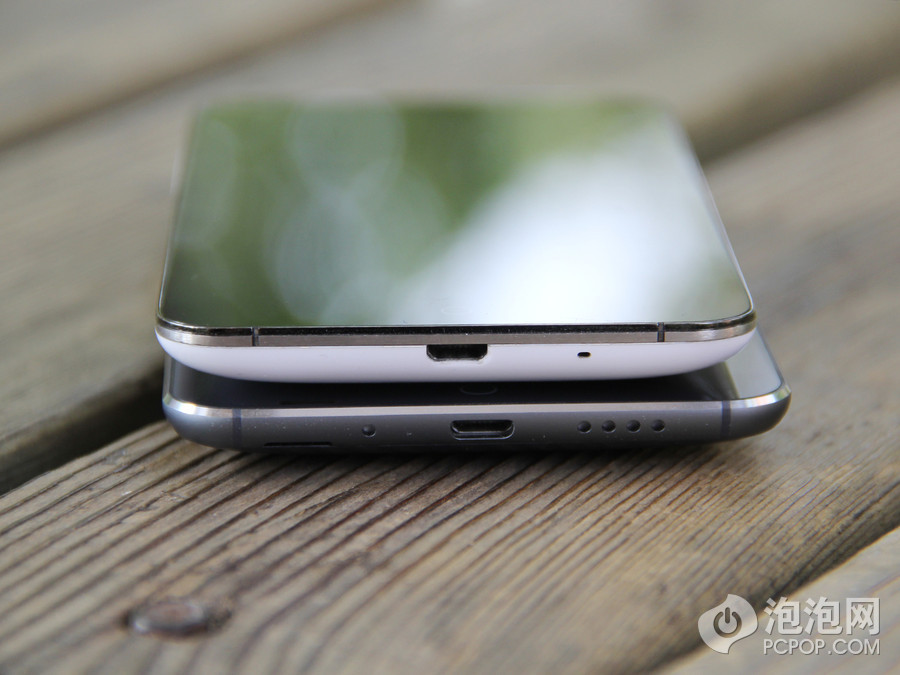 The design of the bottom sides of both phones are almost the same except that instead of using the MX3's classic "panda" design (black front/white back), the MX4 uses a grey/black design.
The top sides for both phones are almost exactly the same except that the MX4's antenna is more visible. Its signal is also stronger.
The MX4 sports a new 2mp front-facing camera with wide-angle lens, giving it a wider viewing range. Even though the MX3's camera is also 2mp, they do not have a wide-angle lens. As a result, the quality of photos taken using the MX4 is much better than the MX3.
The MX4 sports a rear-facing 20.7mp Sony IMX 220 camera with an F/2.2 aperture. It also has dual-LED flash. On the other hand, the MX3 sports an 8mp camera with F/2.0 aperture and single LED flash.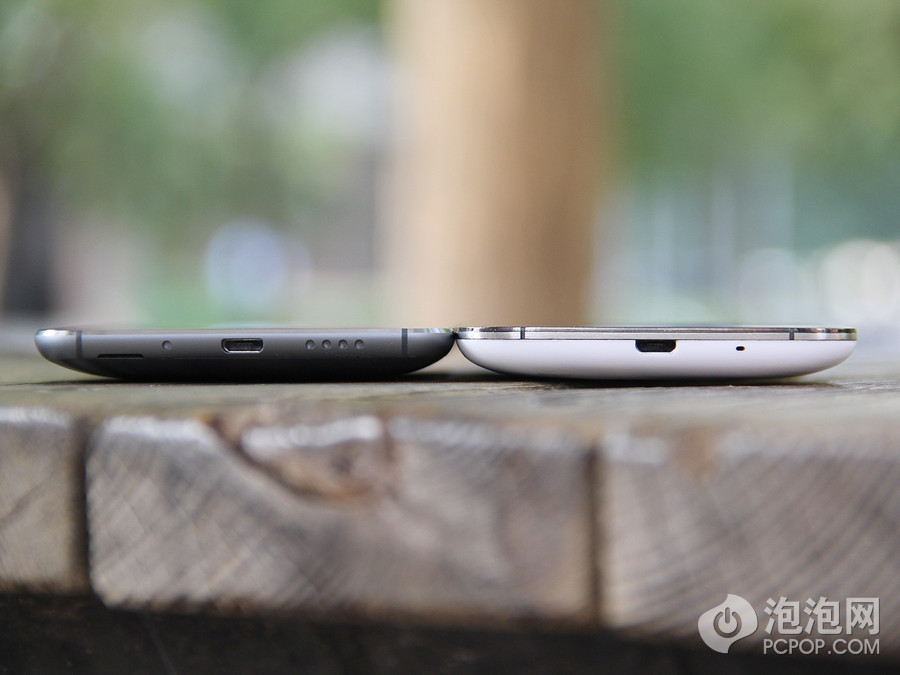 The MX4 (8.9mm thickness) is only .2mm thinner than the MX3 (9.1mm).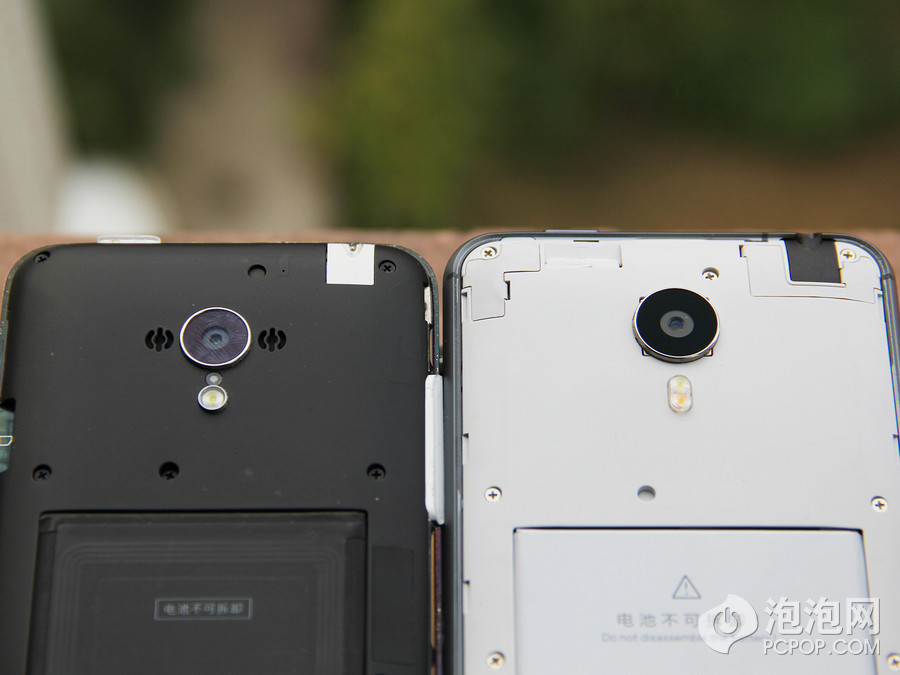 You need a tool to open the MX3's rear case. MX3's back cover is much more difficult to take off. The batteries are not removable though.
MX4 uses the latest Flyme OS version — the Flyme 4.0 while the MX3 still uses the Flyme 3.8.