Meizu MX5 could sport a physical home button with fingerprint recognition
Meizu has been quite for the past few months regarding its new smartphones. The latest we heard from the company was about its special limited edition headphones in partnership with bayerdynamic. Now, it looks like we have some initial information about the upcoming Meizu MX5 flagship smartphone.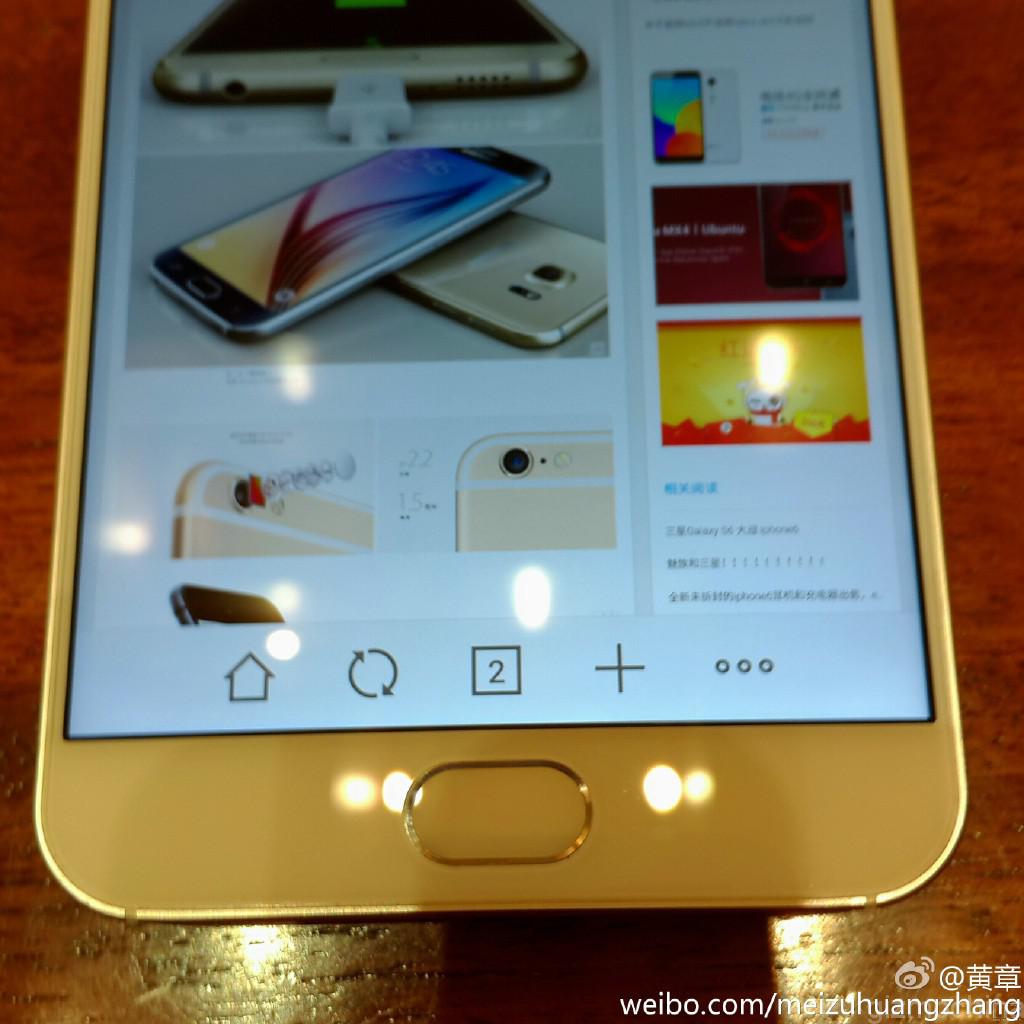 Earlier last month, a new image was revealed by the Chairman and CEO of Meizu, Huang Zhang. The picture showed us a new smartphone with a physical home button. While Mr. Zhang didn't reveal the name of the device, it was said that the uploaded image was of the new Meizu MX5 flagship.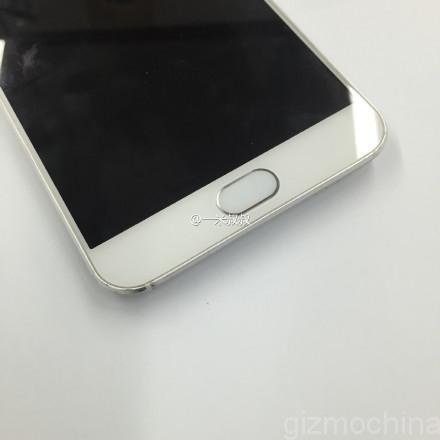 Now, two similar images have been leaked online. These images show off a similar design as the phone shown in March, which makes us believe that this could be the MX5.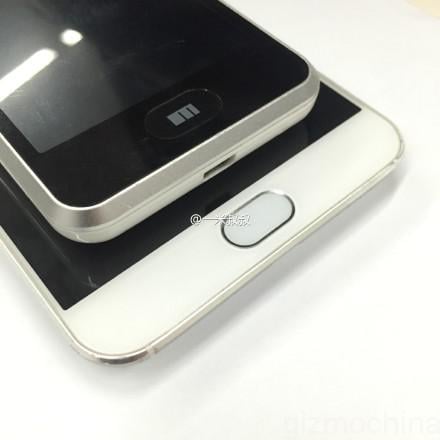 The company is due to announce the MX5 model in the coming months and given that the MX4 Pro came with a physical home button, its likely that the new MX5 too could feature such a similar design. But there are a few subtle changes in the button, like now its more oval rather than rectangular, which to be honest looks better than the one on the MX4 Pro. Also, almost every time we see a manufacturer fit a physical home button on its flagship, its for a fingerprint sensor and hence, this particular model too could come with the sensor.
It looks like the rest of the design will be similar to the Meizu MX4, with rounded corners and thinbezels. Unfortunately, at this moment, we have very little idea about the specifications of the device. But we hope to see more leaks in the coming weeks, so stay tuned!