Meizu unveils the new headphones + smartphone kit with BeyerDynamic for 3699 Yuan
Like expected, Meizu unveiled a brand new smartphone + headphones kit in partnership with Beyerdynamic. Both the companies had confirmed this via their official Weibo pages, a day ago.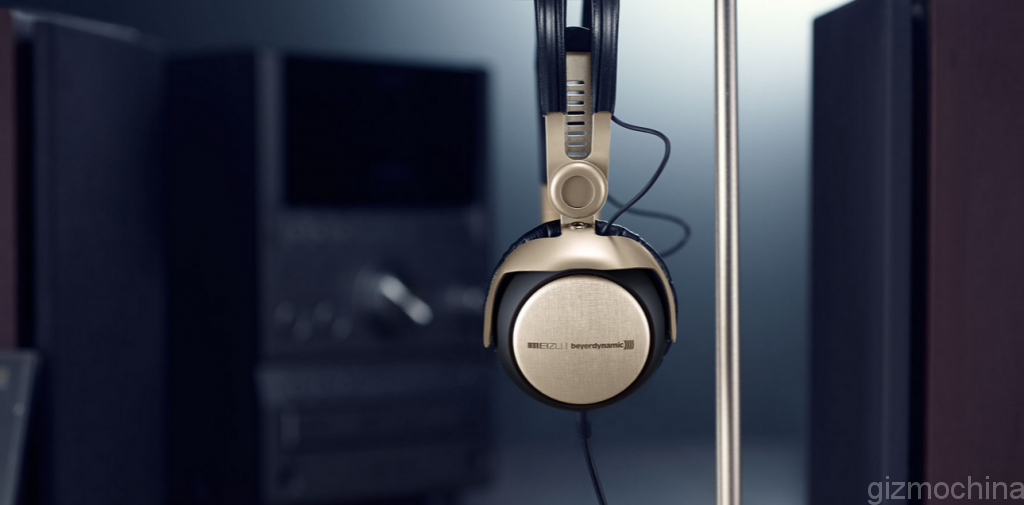 Unlike Xiaomi, Meizu is using an entirely different strategy with its new kit. The company is looking to target the niche audiophile market with its new combo. Beyerdynamic is a well known brand when it comes to audiophile grade headphones and the new DT1350G in partnership with Meizu will definitely attract music lovers.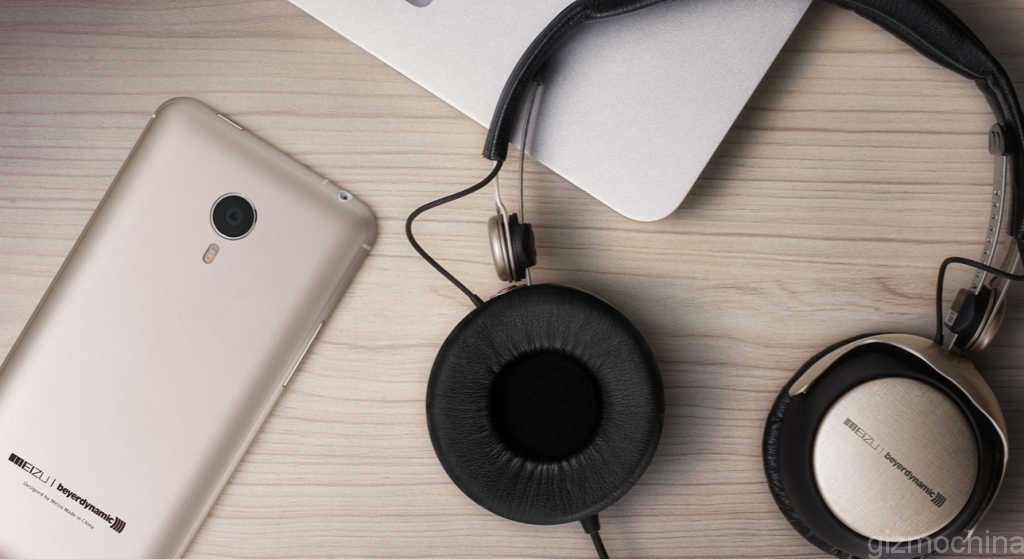 However, if you are looking to purchase the headphones separately, you are out of luck. The company has decided to bundle the DT1350G Beyerdyamic headphones with its best flagship, the Meizu MX4 Pro. The Meizu device has a powerful audio chip inside which will offer an amazing music experience.
Naturally, the 32GB Meizu MX4 Pro + custom gold version of the Beyerdyamic DT1350G headphone combo won't come cheap. The combo will cost you 3699 Yuan ($596).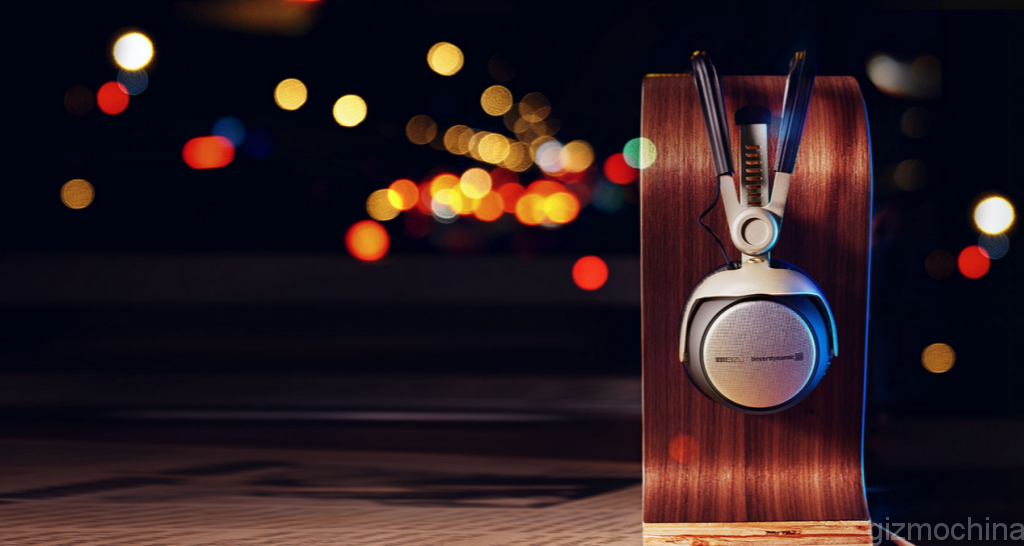 The headphones looks pretty good and is said to be made out of metal. Still it will weigh just about 174 grams. The overall measurements of the headphones are 189.8 x 154.7 x 64.4mm. The earmuffs can be rotated up to 90 degrees radius and fits on your ears quite comfortably. The headphones offers excellent ambient noise cancellation and supports frequencies between 5Hz – 30,000Hz.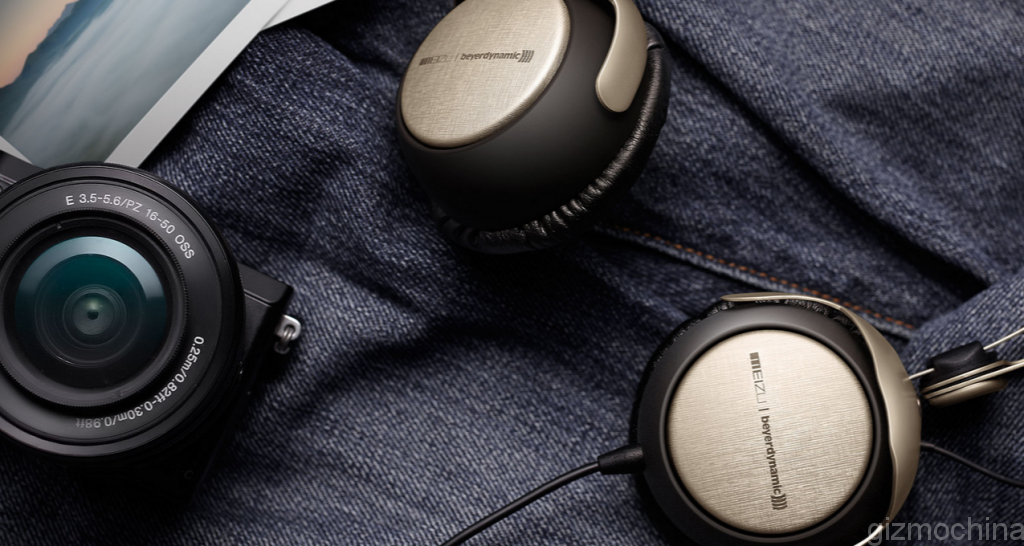 Overall, if you have the money, the Meizu MX4 Pro + professional headphone combo looks quite attractive. But, most of Meizu's fan base consist of affordable smartphone lovers and hence, it will be interesting to see how this combo kit sells when it becomes available on April 20.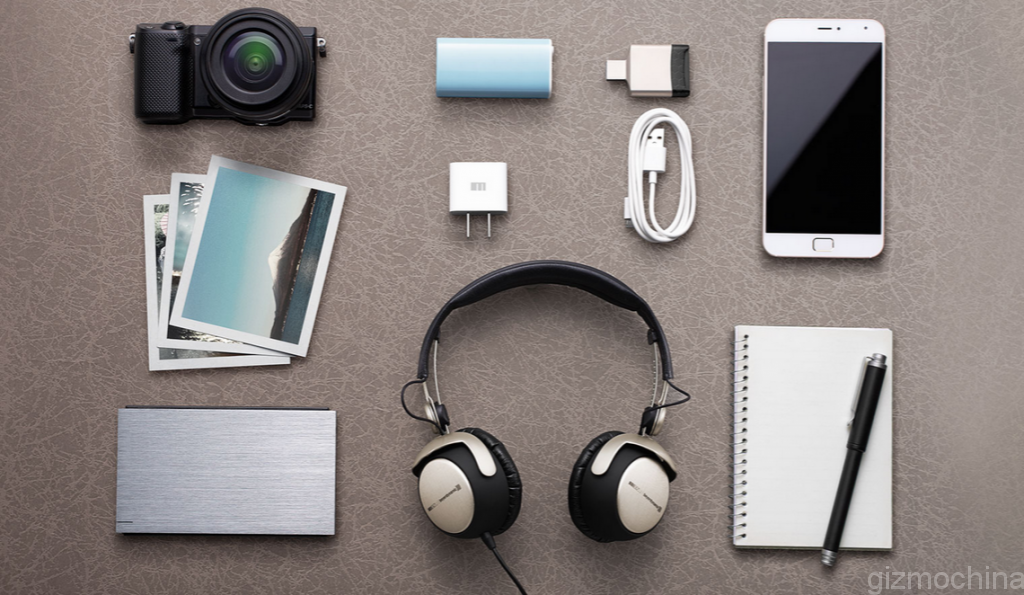 So what do you think? Too pricey?