Meizu confirmed to release headphones with Beyerdynamic on April 15
We have been consistently hearing about Meizu entering in a partnership with a well known audio brand for its new range of headphones. Initially, it was said that the company could be working with AKG for its new product. However, earlier today, Meizu revealed that the company is all set to partner up with the German Audio company, Beyerdynamic.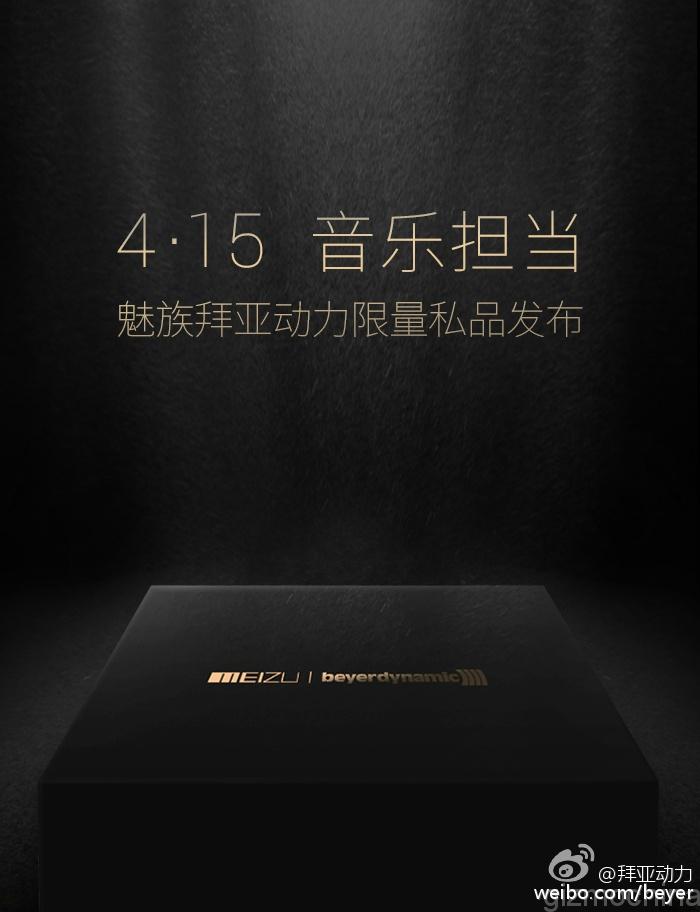 Beyerdynamic released a new image of the Meizu headphones box via their weibo page, where we can clearly see both the company names mentioned on top. Also, this is the same box that was leaked a few days back, however at that time, it didn't have the beyerdynamic logo.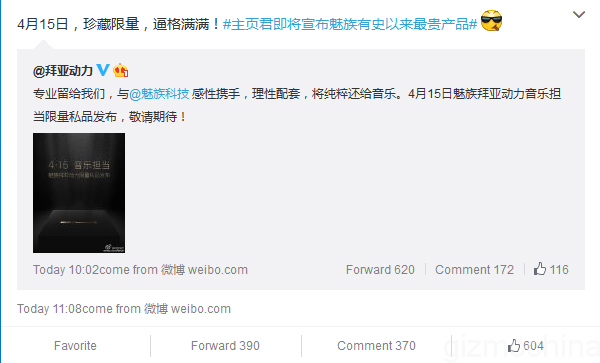 The box looks quite big, so it is also being said that Meizu will be selling its new headsets along with its smartphones. But, don't expect it to be cheap. Given that the headphones are going to targeted at audiophiles, it will probably be more than $500. In fact, Meizu also revealed that this limited edition Beyerdynamic + Meizu headphones are going to be the most expensive product from the company till date.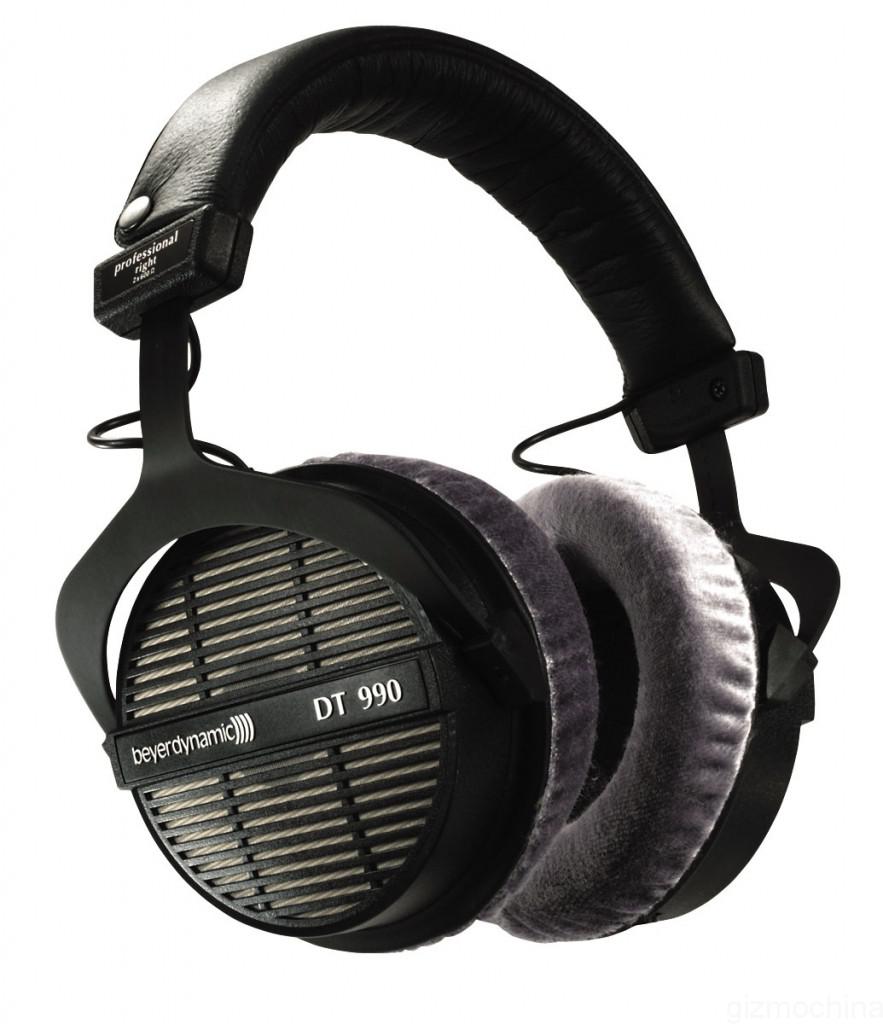 The company is expected to release the headphones on April 15, i.e. tomorrow. We have the Huawei P8 as well as the Xiaomi Electric Vehicle (?) releasing on the same day, so its going to be an exciting two days for all tech fans.
Meanwhile, today, we will see the launch of at least two LeTV smartphones, one expected to be bezelless. So, stay tuned to the website as we update you guys with more information.