No.1 X1 7-proof rugged phone now available at $141.99 with freebies, check out!
If you are looking for a cheap rugged smartphone in the market, this would be a good time to check out the new No.1 X1. We have already talked a lot about this compact rugged device which managed to impress us with its 7-proof feature. Yes, the No.1 X1 claims to be resistant against 7 different types of damages, which makes it an amazing phone for its $141.99 price tag.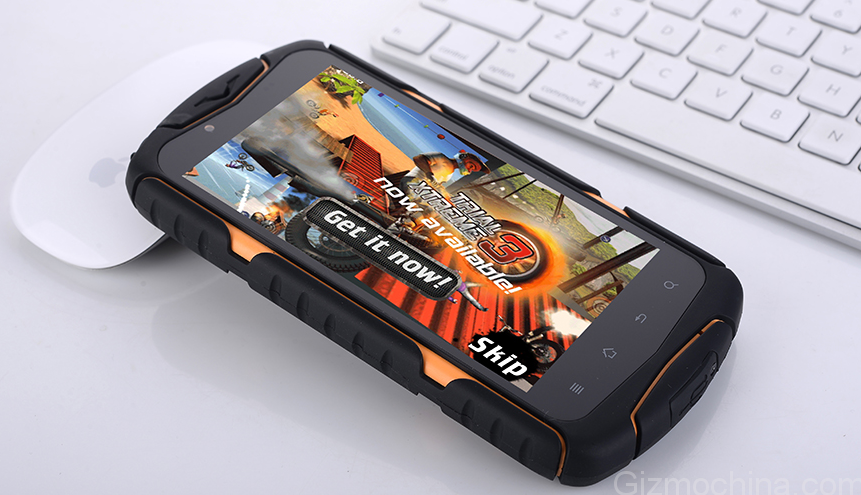 Usually, the No.1 X1 is priced at $159.99, which is still a great price for a rugged smartphone. However, this week, in the offer period, ViFocal is selling the device for an amazing $141.99. Yes, you get directly $18 OFF your purchase on the website when purchasing this rugged device, which we feel is an amazing offer. The offer started on April 10 and ends on April 19. So make sure you avail it as soon as possible!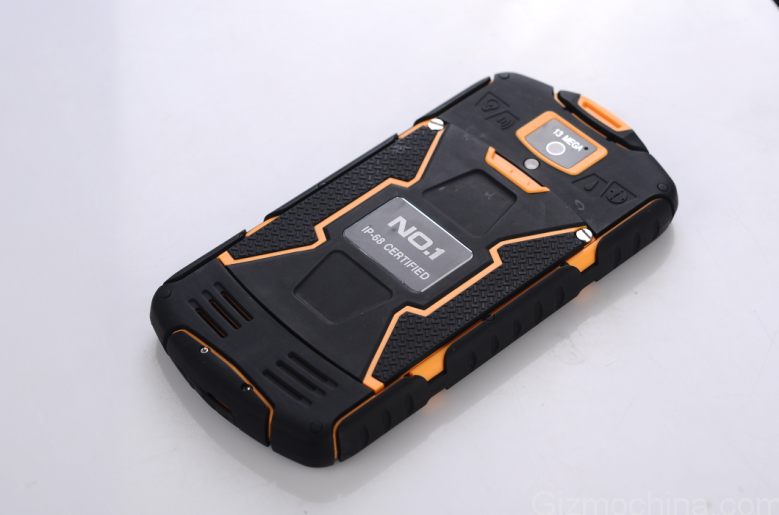 What's more, the retailer is offering its customers a FREE BAG with every purchase during this period. This makes the deal all the more good! So, in addition to the discount, you get more freebies with your purchase.

All you have to do is apply the coupon code: 18offx1
Yes, that's it. While purchasing the new No.1 X1, use the coupon code given above and you will get $18 OFF the retail price. Select the free gift bag with your purchase and you end up with a pretty good deal.
Like we mentioned above, we have already covered a lot about the No.1 X1 in our previous articles.
But here are some highlights of the device.
1. 7-Proof: waterproof, dustproof , pressure proof, freezeproof, Shockproof, high-temperature proof and Scratch Proof
2. MT6582 quad-core processor with 1GB RAM
3. 13MP rear camera with a useful LED flash
4. 5800 mAh battery to keep you going for at least 2 – 3 days on a single charge
5. 720p 5-inch display for your entertainment needs
6. And finally, a strong yet beautiful body with multiple color options (yellow, gray and black).