No.1 X-Men X1 rugged smartphone is 7-Proof!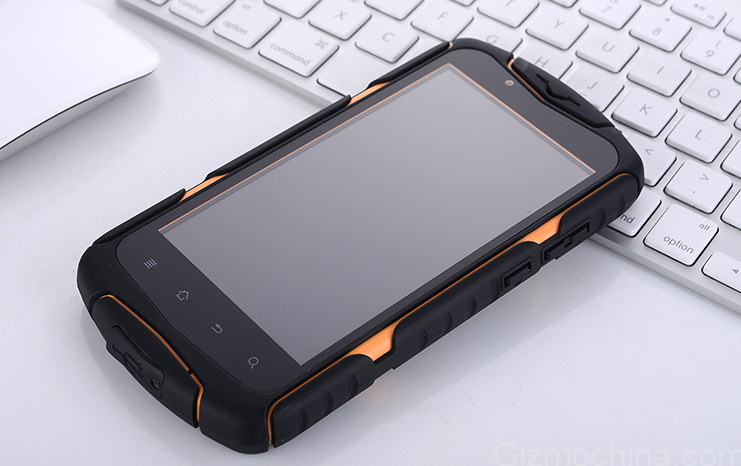 Just last week No.1 released a set of images of the new No.1 X-men X1 ultra-rugged smartphone. However, at that time, apart from pictures, there was very little information about the specifications of the device. But today, the company has revealed some more details on the X1 and judging from the specs, the overall package definitely looks impressive.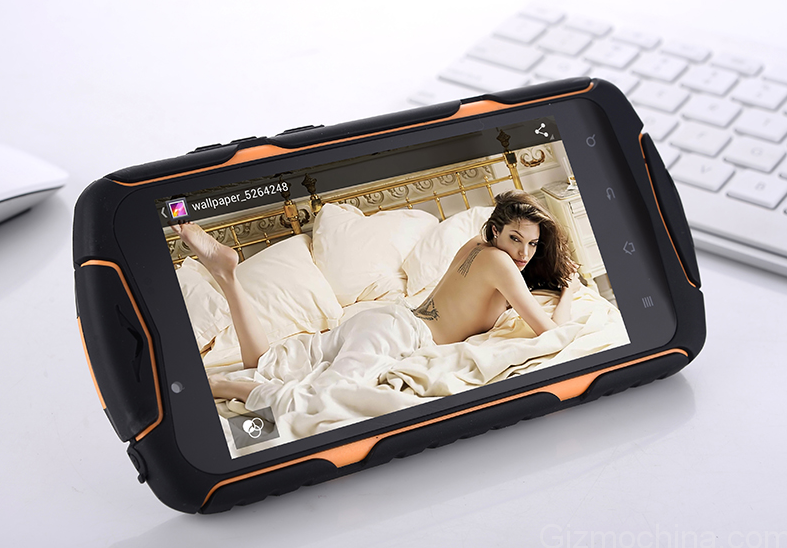 On the front, there is a 5-inch 1280 x 720p HD display, which is big considering other rugged phones in the market. The large screen provides enough real estate to play games or even watch movies on the device. Inside, there is a MT6582 quad-core processor, which is now a standard among Chinese phones. On the back, you have a 13MP rear camera with LED flash while on the front, there is a 5MP shooter. The LED flash will especially come in handy when you are out at night and want to click some pictures. It can also be used as a flashlight, thanks to the various apps that you'll find on the Android app store. To power all these specs, there is a large 5,800 mAh battery on board. Like we pointed out earlier, this battery should be enough for many days and you won't have to worry about a charger when you are going out somewhere with this device.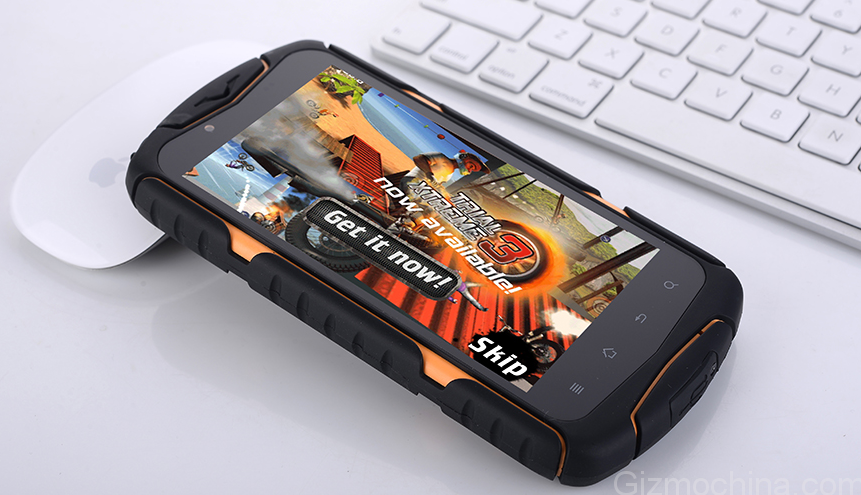 The No.1 X-Men X1 is IP68 compliant, so you know that its ruggedness is certified. What's more, the company claims that the phone is 7-proof! What they mean is that the X1 is resistant against seven different types of damages. So, the phone is waterproof, dustproof , pressure proof, freezeproof, Shockproof, high-temperature proof and Scratch Proof. The strong outer frame makes sure that your phone is protected from any of the above mentioned dangers.
Unlike some rugged smartphones, the No. X-Men X1 doesn't look ugly too. You have strong design lines with a bright orange shade throughout the device which set its apart from the crowd. Its may be a bit bulky to look at, however, we feel the extra large 5,800 mAh battery easily compensates for the thickness.
Clearly, the X1 is equipped with all the features you need for outdoor use. We'll update more details like pricing and availability soon.
[
Source
]
Check out the the gallery below for more images.