No.1 unveils the No.1 X-men X1 ultra-rugged smartphone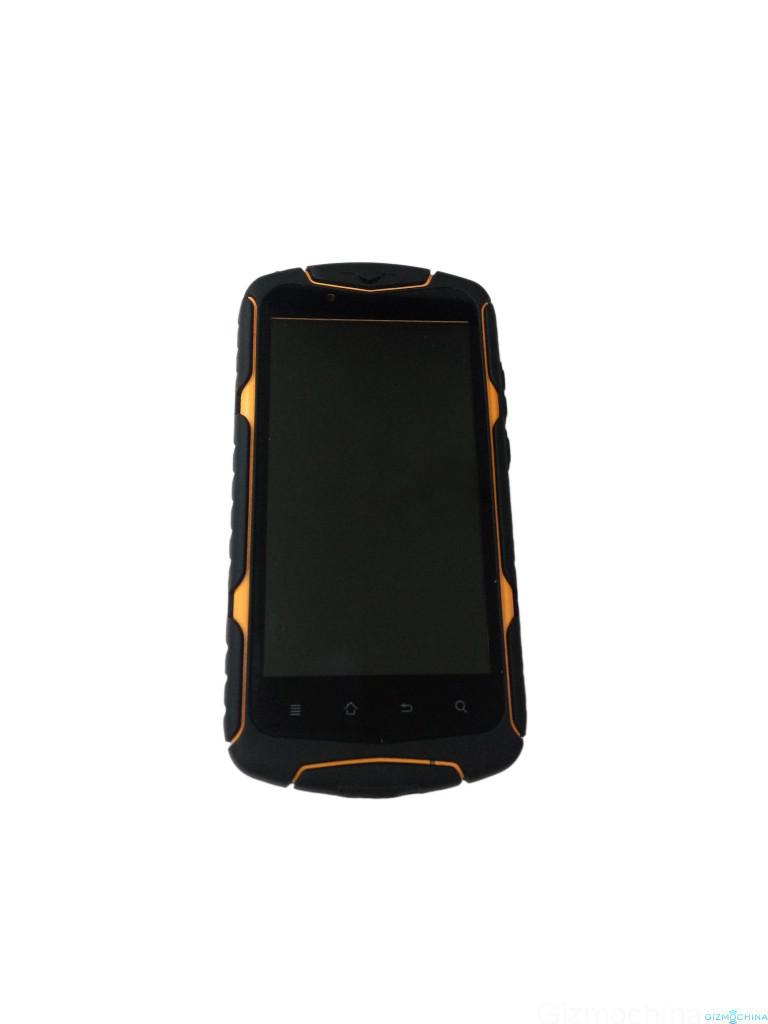 If you are bored of the traditional looking devices in the market, take a look at the new No.1 X-men X1 ultra rugged smartphone. This Chinese manufacturer is well-known for its identical clones of famous flagships like Note 4, Xiaomi Mi4 and even the Oneplus One. So, you may not see the company as a rugged phone manufacturer, however, judging from the pictures below, the X1 definitely looks like a phone that can take a beating.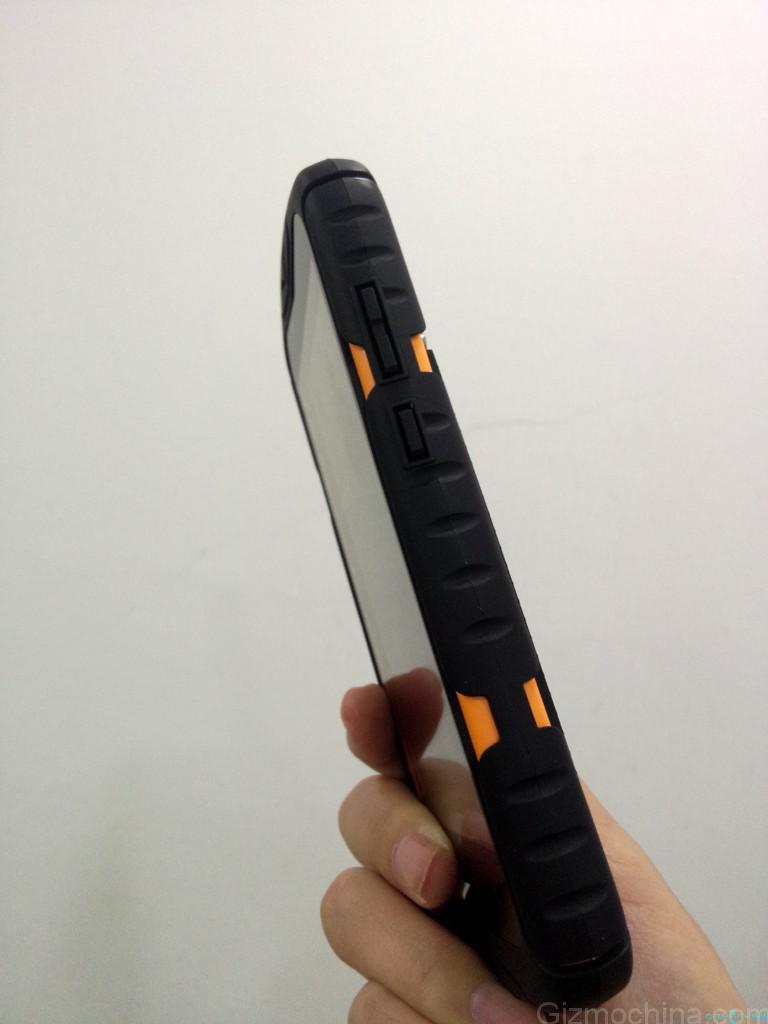 The No.1 X-men X1 is waterproof, dustproof and even shockproof. So, you don't have to worry about water or dust spoiling your smartphone. It can even resist drops to certain extent, thanks to the extensive rubber protection making it an ideal outdoor companion. The phone is IP68 certified, which offers better protection than the IP67 certification found on most phones that claim to be rugged.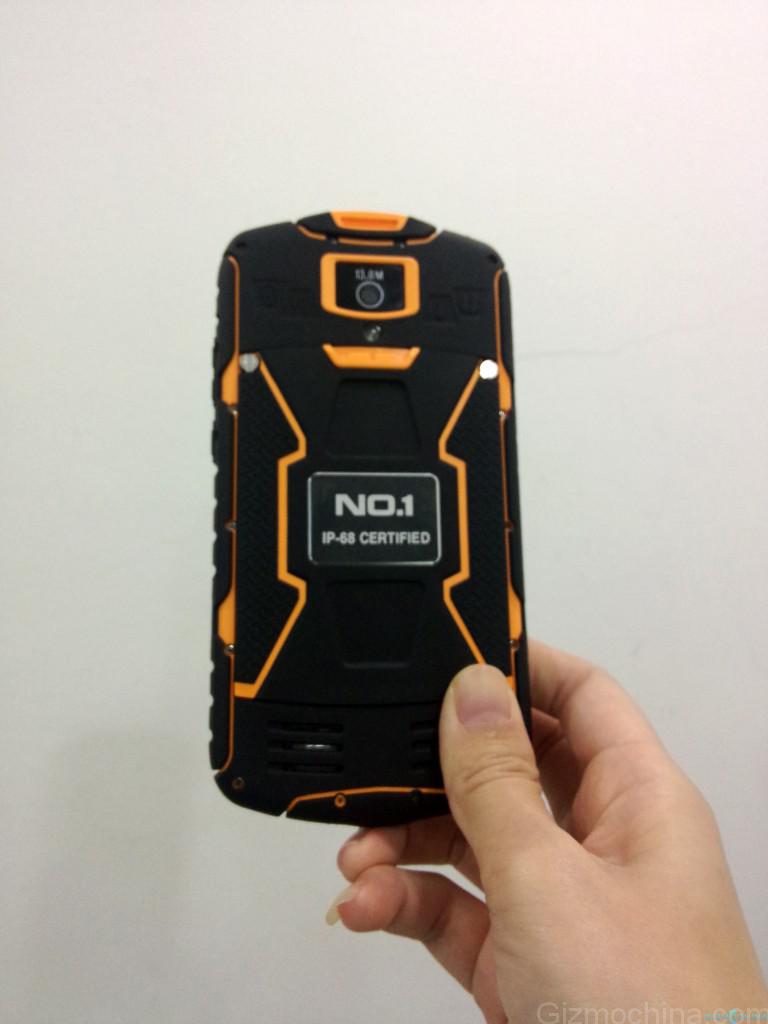 No.1 has also paid special attention to the X-men X1's design. The phone looks extremely well built and quite thin too for the kind of protection it provides. In fact, the touch of bright orange on the black exterior looks quite appealing. On the back, you have some sharp design cuts with the same color, which further enhances its looks.
Another highlight of the device is the large 5,800 mAh battery onboard. Such a large battery coupled with the small screen will give you an impressive battery life. In fact, No.1 claims that the phone offers standby times of over 50 days, which is an impressive figure for a smartphone any day.
The large battery, IP68 certification along with the great looks makes the No.1 X-men X1 an ideal device while traveling outdoors. These features will definitely come in handy while going for adventure treks or other outings, where your traditional smatphones will not suffice.
We don't have any more details at the moment, but we have included a number of images of the X1 in the gallery below for your viewing pleasure.
[Source:
No.1
]