No.1 Note 4+ will support 4G LTE networks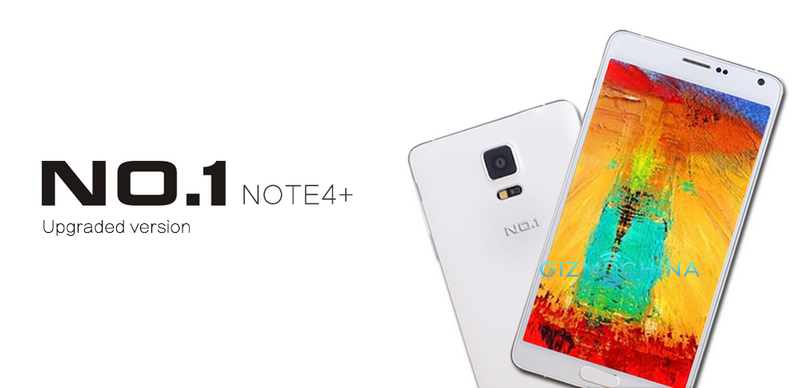 No.1 has come up with  number of clones in the past few months. Just recently we looked at the No.1 Mi4 smartphone and the No.1 G2 smartwatch. Now, the company is all set to launch its next product, the No.1 Note 4+. This device is the upgraded version of the Note 4 clone announced a few months back. So, it would cater to a much wider audience than its previous model.
No.1 4+ comes with just the essential upgrades that you need. For example, this new device now supports 4G LTE networks, thanks to the Meditek MTK6290 modem that comes inside it. This is the first Mediatek 4G LTE modem and supports TD-LTE, FDD-LTE, TD-SCDMA, WCDMA, GSM and Edge networks. Moreover, it is built on a 28nm process with Cortex-7 architecture which integrates into the four physical cores. So, it retains the power efficient characteristic of its earlier model.
Other than this, there are not many known changes. For example, it features the same 5.7 inch display with HD resolution like the Note 4 clone along with a 2800 mAh battery. No.1 has not yet given out any details about its camera or RAM capacity, but we expect more details pretty soon.
No.1 is known for its ultra-affordable phones, so the Note 4+ could turn out to be one of the cheapest LTE handsets in the market. We expect it to be priced a little higher than Note 4's current pricetag of $135. So, the Note 4+ could sell around $150.
[
Source
]