Meizu and AKG team up to release new headphones
Although Meizu may be well known now as the manufacturer of the M1 series of Smartphones, their roots lie in music. Originally, they prided themselves as producers of high-end MP3 players and their roots are clearly evident from the crisp HIFI audio at the heart of their M1 and MX4 pro flagships. Recently, they have teased us with an empty headphone box with their emblem on it, signaling the unveiling of a pair of never before seen DJ style headphones.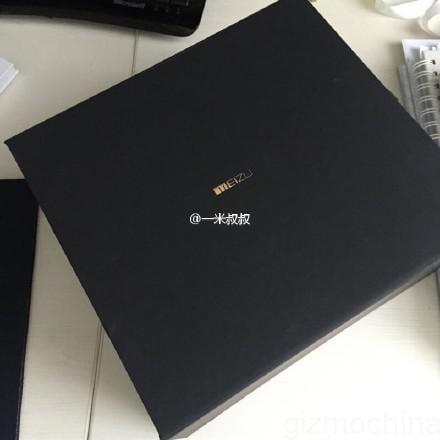 After weeks of teasing, the Company's Vice President, Li Han, confirmed the rumor to be truethrough Weibo. He also mentions their collaboration with a massive global audio brand, AKG acoustics, and when released, will be the company's first solo headphones without any other flagship devices attached. Right now, we are all baffled by this empty box and have to wait until all is revealed on April 15th, according to the latest reports.