A sneak peek of LeTV's latest powerhouse Smartphones!
LeTV, the Netflix of China, has brought us breathtaking dramas, such as 'The Four' and 'City of Angels', and it now presents us with a new lineup of super Smartphones! Although LeTV is a new player to the market, it is no amateur.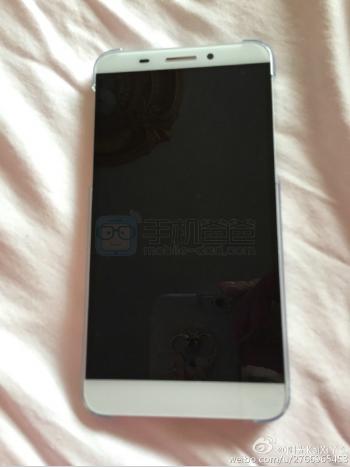 Earlier leaks have wowed us with robust specs of its flagships, which are LeTV X900 and a slightly lower end, LeTV X600.
The LeTV X900 is among the top tier of Smartphones, which features a powerful octa-core Snapdragon 810 processor, with 4GB RAM under the hood. Its Chipset is the latest and the most powerful of the Qualcomm's 800 series. It also features a whopping 20.7 million pixels rear and a 4MP front camera. The sleek bezel-less display is 5.5 inches with a glorified 2K resolution.
On the contrary, the LeTV X600 is powered by the MT6795, which also contains an octa-core processor armed with a 5.5 inch screen, but with 1080 pixel display. When it comes to camera resolutions, this flagship is still high end, with a 13 million pixels rear and a 5MP front camera.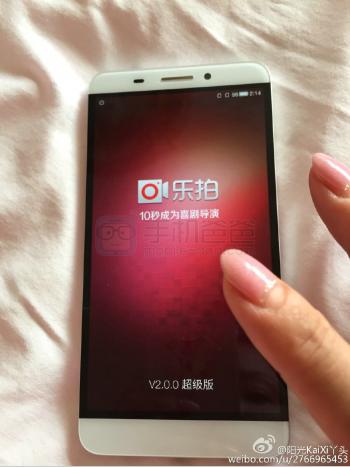 According to the latest buzz, the affordable X600 would be priced around 1500 – 2000 Yuan while the premium version might have a price tag of 2500 Yuan. These powerful babies are set to be released on April 14th in Beijing.