Oppo Bezel Less Smartphone Leaks Again!
We all know that it has become trendy to reduce the side bezels on the devices as much as possible. Manufacturers like Meizu set the bar high for other smartphone makers, but it seems that Oppo wants to set a new standard as their unannounced R7 model leaked again in the best pics so far!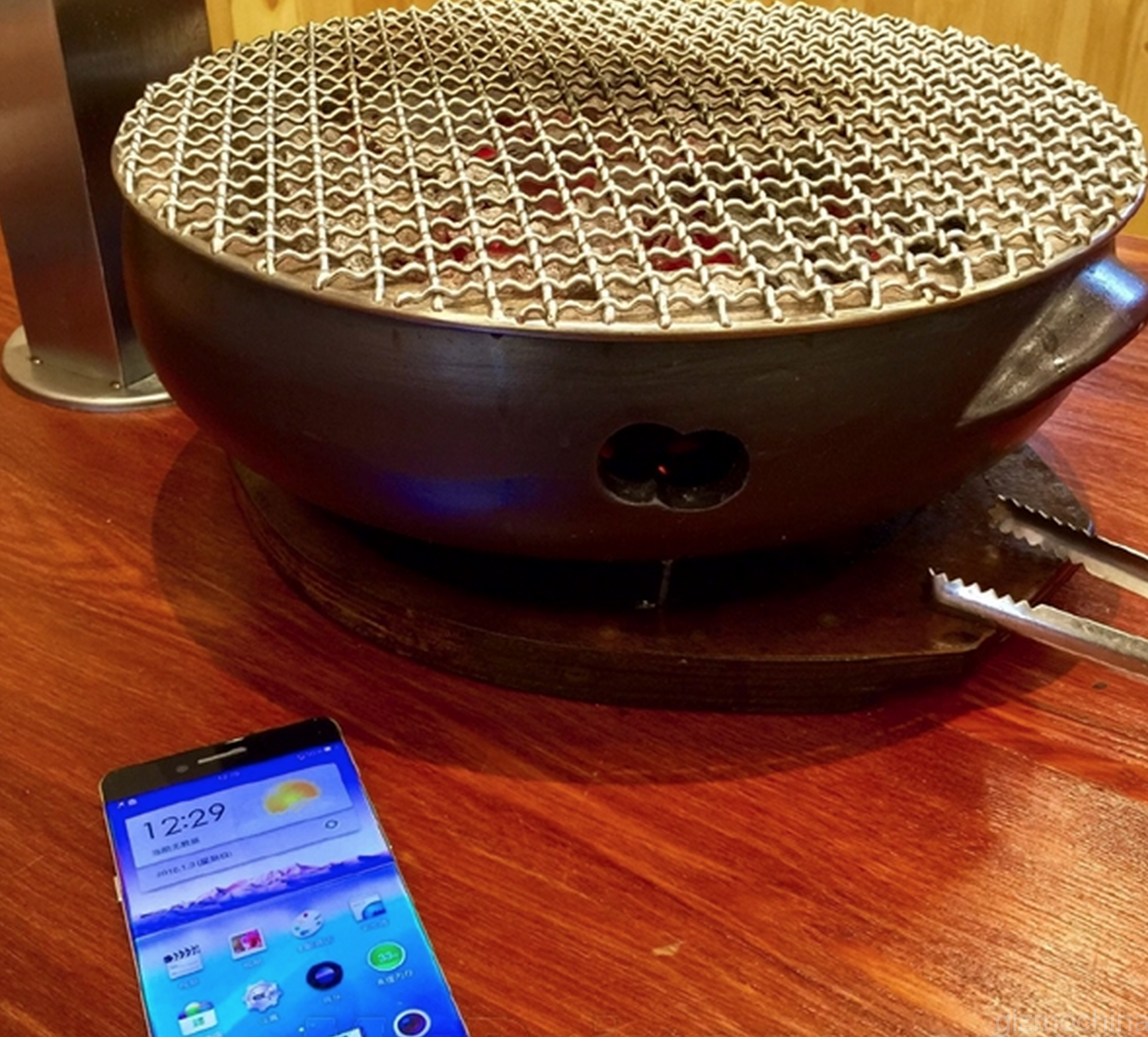 It turns out that it is a huge challenge for a manufacturer to produce such a borderless device. It took a lot of time in developing this technology and the Oppo is using some proprietary patented process to do that.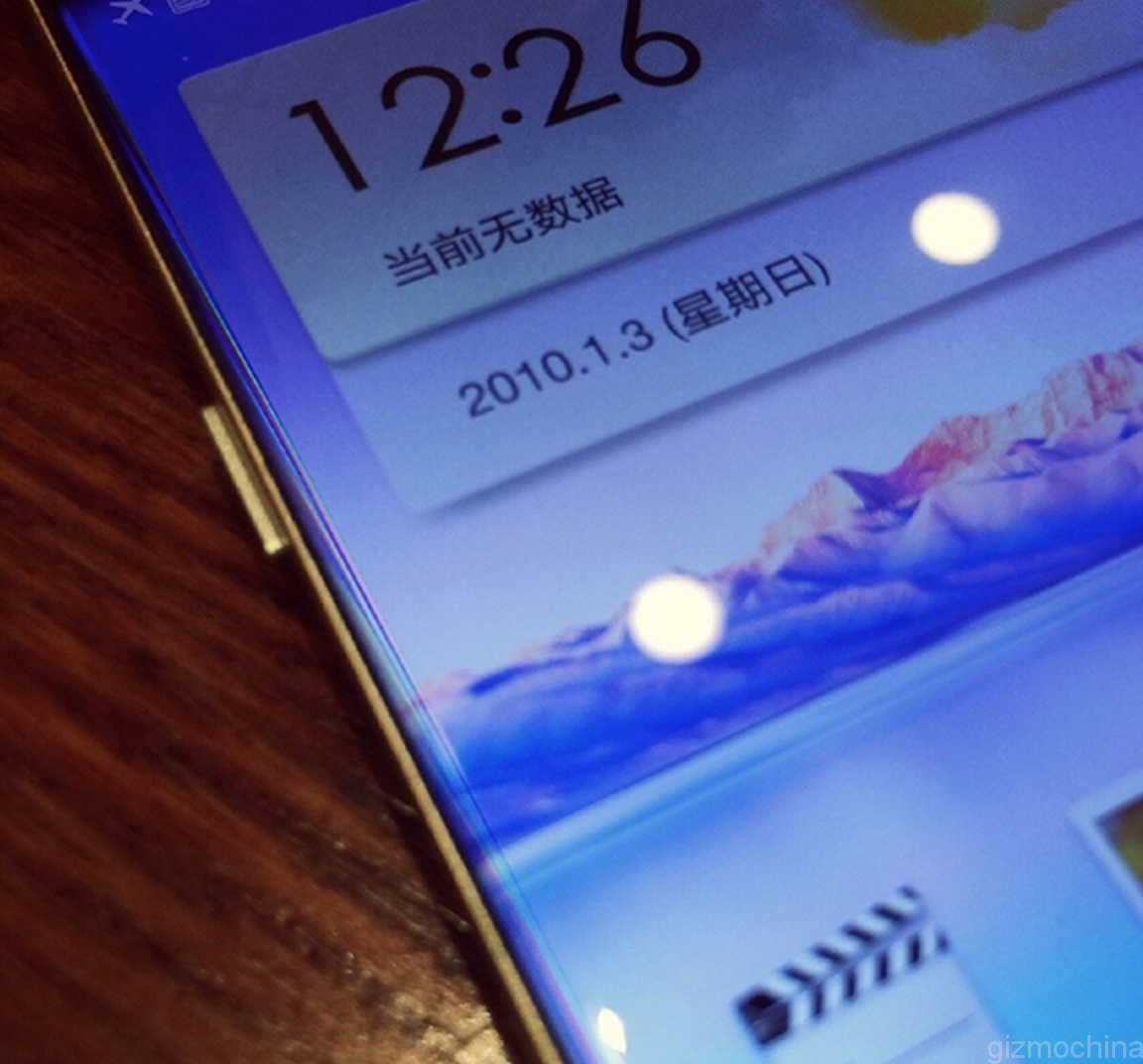 There is no word on any specs of the device yet. However, we presume that it should at least be an upper mid-range class or even flagship grade smartphone. In any way, the device's main selling point will definitely be its bezel less display.
We can't wait to see this and other purported bezel less devices like Nubia Z9. Stay tuned as we will be covering news and will try to get our hands-on as soon as these devices are released.