You Can Watch Huawei P8's Unveiling Live Here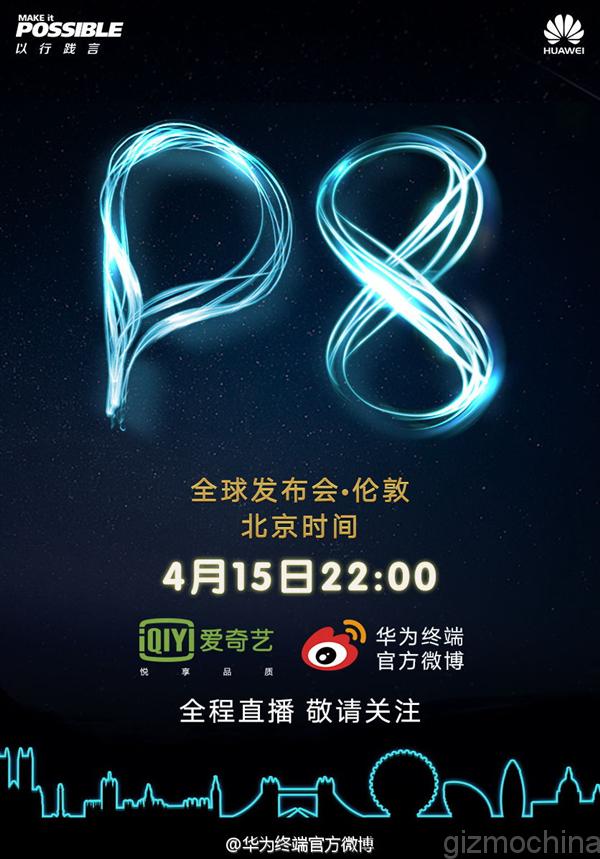 Huawei will unveil its brand new flagship device for 2015, the Huawei P8 later today. The company is expected to change a lot of things in this new flagship, starting with the name. Yes, Huawei has decided to drop the Ascend name from its lineup and now, the flagship will be called just as the Huawei P8.
We know everyone is excited to see what this Chinese company has in store for them. And now, you can watch the entire event live, directly through YouTube.
The event starts at 10AM ET, which is now two and a half hours away.
We already know almost everything about the device, thanks to the numerous leaks that have being going around on the internet.
So, before everything gets official, here's what you can expect from the company's event.
First of all, there are two smartphones that are expected to be unveiled later today, one being the Huawei P8 flagship itself and the other being the Huawei P8 Lite. Both the models have already hit TENAA revealing the design and the specifications.
Here are the expected specs of the Huawei P8 flagship: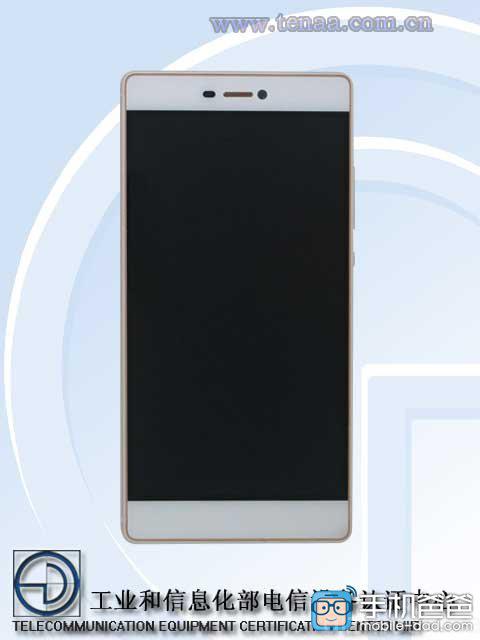 There will most likely be two versions -Huawei P8 standard Edition and Huawei P8 Platinum Edition.
Both the version are expected to come with the following specs:
2.2GHz octa-core 64-bit processor
3GB RAM + 16GB of storage (MicroSD: Yes)
5.2-inch full HD 1080p display
13MP with color temperature flash + 5MP front camera sensor
4G LTE support
Android 5.0 Lollipop version
Fingerprint Sensor (doubtful)
Four colors including Gold, Silver and Black
2988 Yuan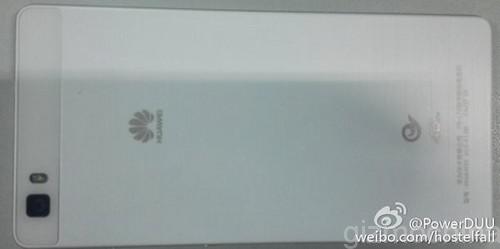 The expected specs of Huawei P8 Lite:
1.2Ghz octa-core processor
2GB RAM + 16GB storage (MicroSD: Yes)
5-inch display with 720p HD resolution
13MP rear camera with LED flash and 5MP front camera sensor
143 × 70.6 × 7.7mm
Weight: 131 grams
Well, that sums up what we know about both the devices. there could be some changes in the specs mentioned above, but we expect most of them to be the same when the phone is officially announced later in the day.