PiPO T8 camera shots review
A good camera phone requires good lens that can satisfy everyone who wants to take photos. Take the PIPO T8 phablet for example. Its camera is covered with a  lens kit. Today, we are going to review the camera by taking photos with the lense kit.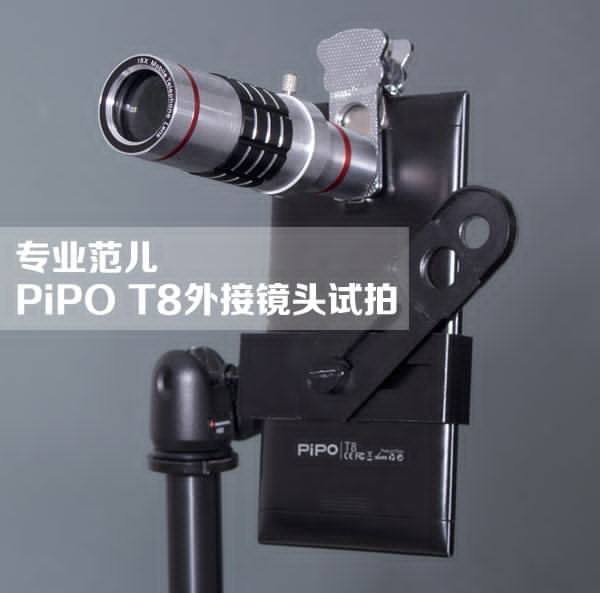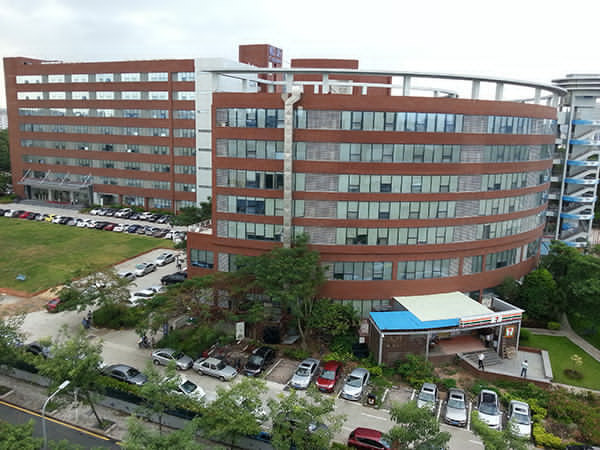 I took shot outside the window for a start. As a 13 megapixel the picture quality is really good .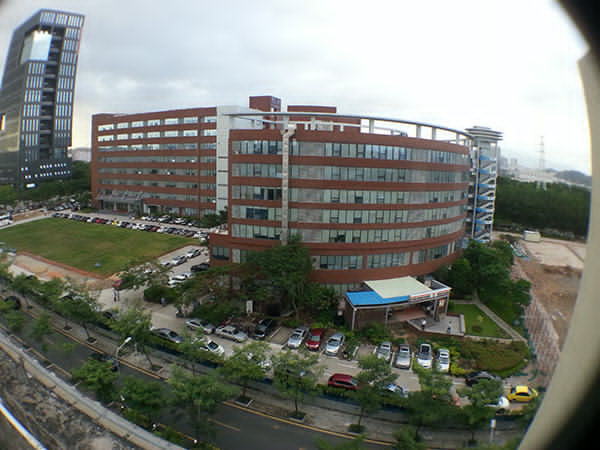 Then, I put the wide-angle lens on the camera and set a short focal length, creating a wider field of view. Compared to the original photo, the depth of focus is longer and the field of view is wider. It's also still as clear.
To test the T8's lens more professionally, we put on the fisheye lens which is considered to be an "extreme wide angle lens" since it has a very wide visual angle. Compared with the original, the photos taken with the fisheye lens are a bit more shaky. It has a longer depth of field and angular field of view.
Overall, the T8's 13mp camera lens is excellent. These pictures prove exactly what its outer lens can do.