Colorfly's new pocket hifi C4pro leaked
One day before the end of September, a series of photos of a mysterious device were posted online, getting the attention of Pocket HiFi  enthusiasts. There's a strong possibility that these photos are Colorfly's new Pocket HiFi in 2014.
Considering the size of the display it most likely to carry an OS for a smart device, probably Android. And colorfly used metal material on it, a sure sign of  high end device of colorfly. Therefore, it has to be something more powerful than the Android. The device will carry a 4.7-5.2 inches touch screen, the gold metal design is totally different from the black or grey design in the mrket.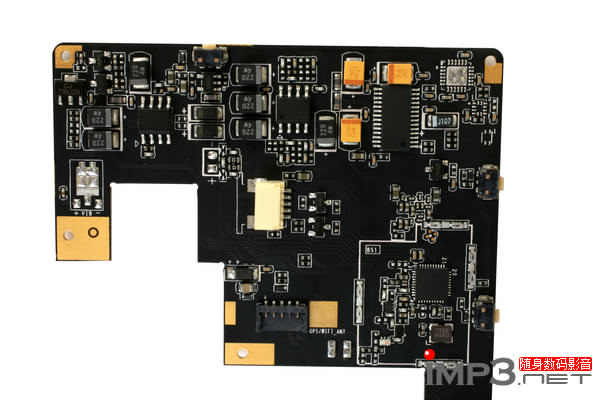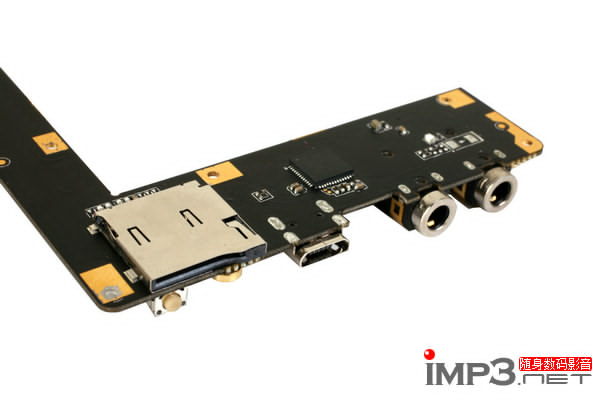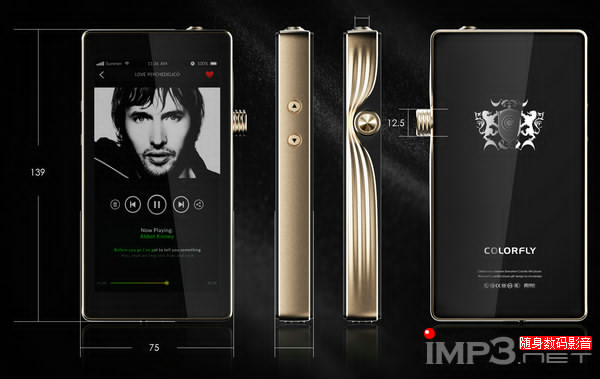 These photos were leaked from a factory in Guandong which has strong ties with Colorfly which produced the first pocket hifi in China, the colorfy C4.