The Pioneer K88L phone, which costs 1799 RMB (293.04 USD), is one of the few 5-mode/13-frequency devices to use a processor from MediaTek. It also comes with an NFC function and Dolby Audio. It sports a 5.5-inch HD display screen, an octa-core processor, and 13mp camera.
Having said that, let us take a look at what this phone is made of. Behold! The Pioneer K88L tear-down!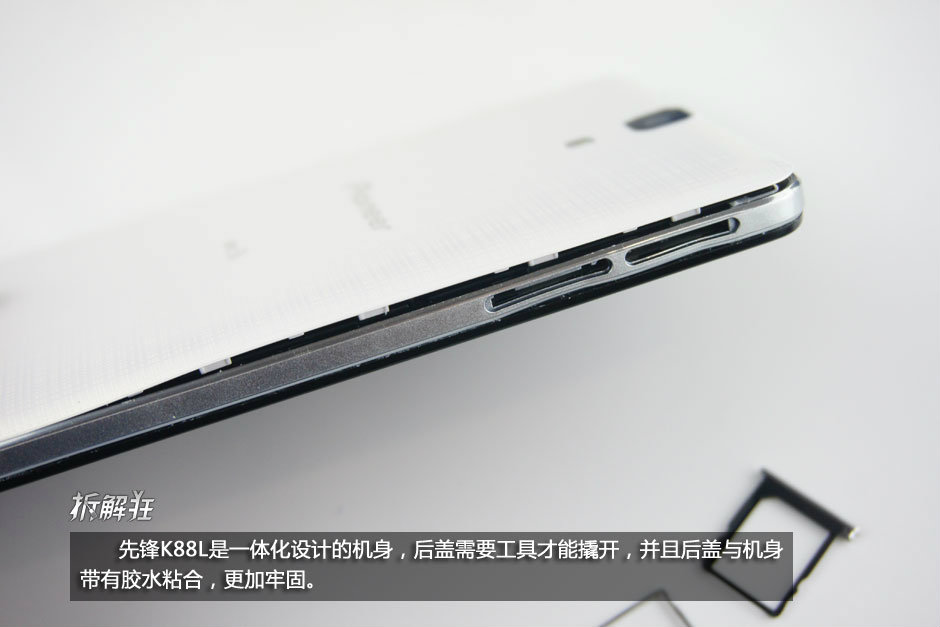 This phone boasts a unibody design and you will need a tool to unscrew the rear case. Furthermore, the rear case and the phone's body by a strong glue that makes it hard to separate them.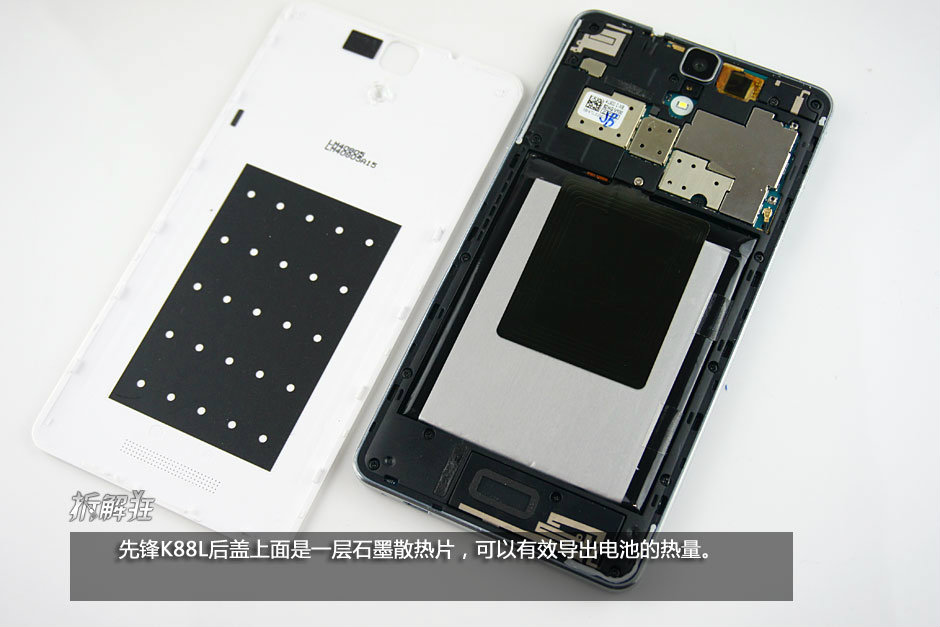 On the rear-case is a thermal graphite sheet which can temper the phone's battery heat.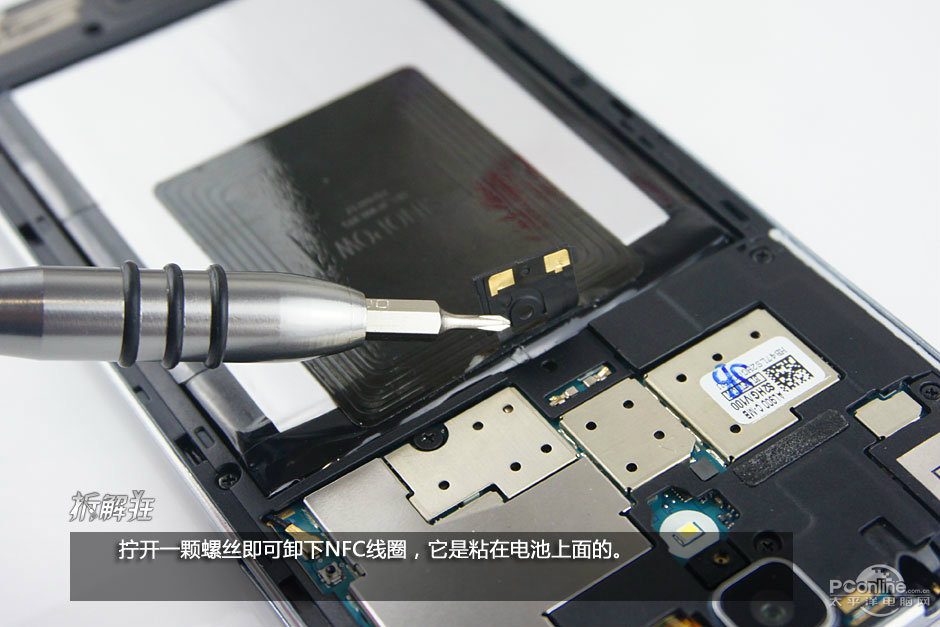 Here's the NFC wire wrapped in a coil glued above the battery.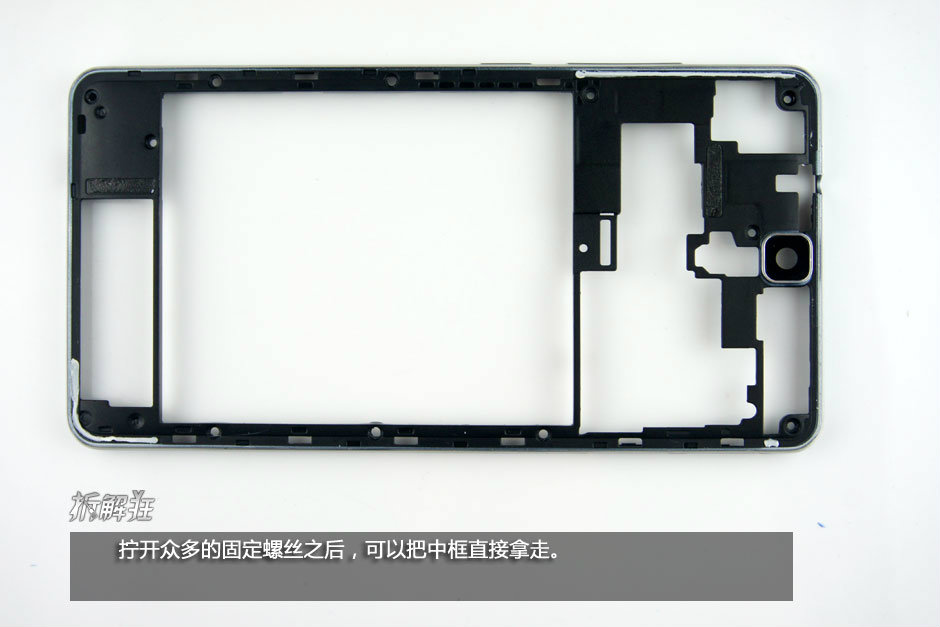 After unscrewing many bolts, you can take out the phone's mid-frame.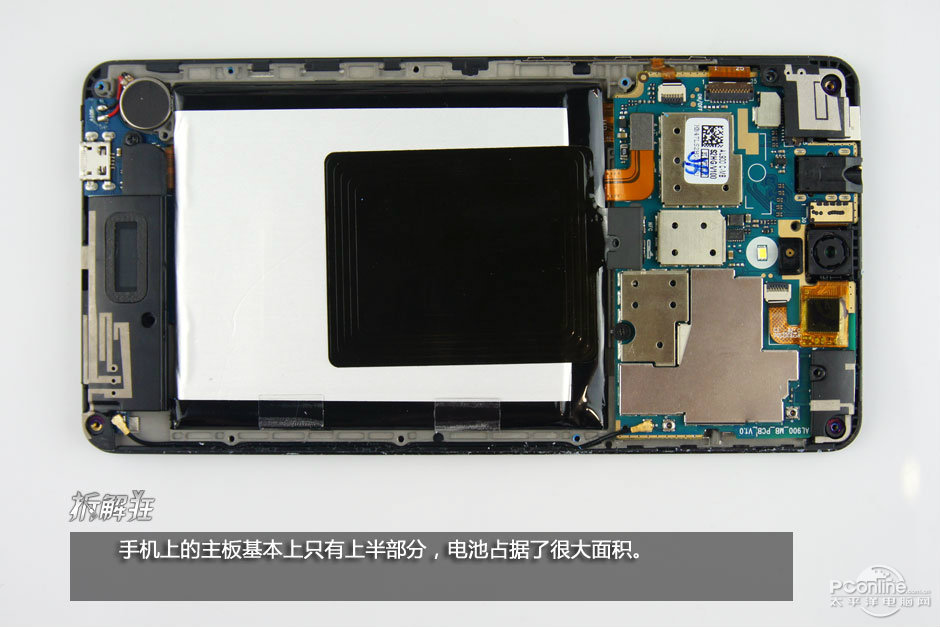 The motherboard is located at the upper half of the phone where the battery takes up the most space.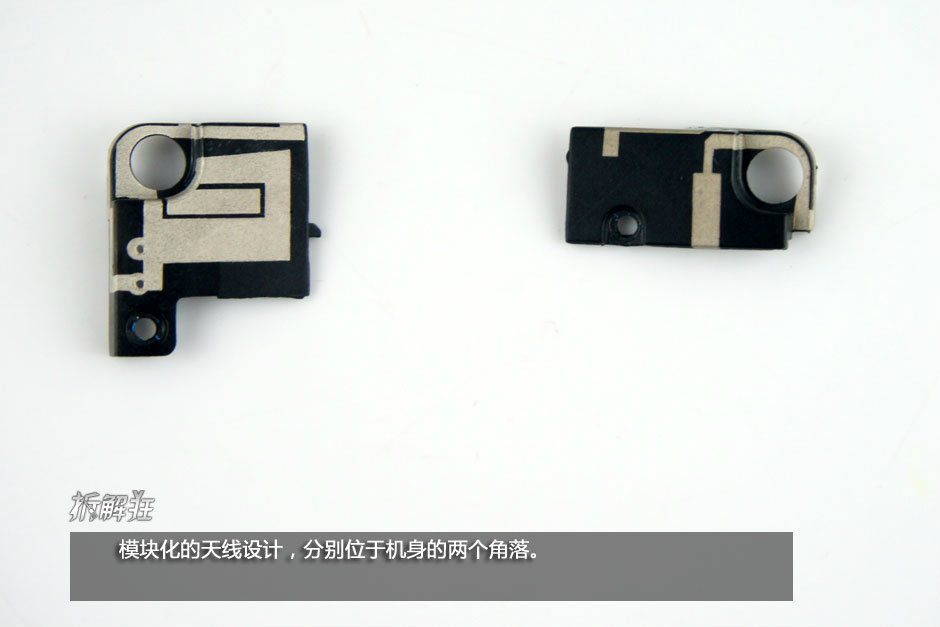 The antennas are located on two corners of the phone.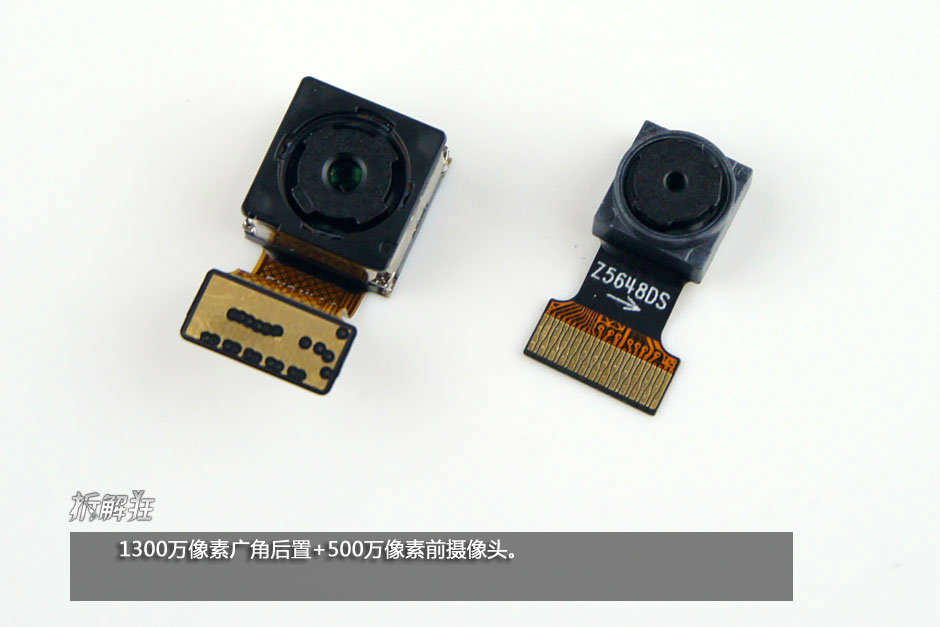 Do you like to take nice scenic shots? Use the Pioneer K88L's 13mp rear-facing wide angle camera (left). If you are vain and like to take selfies, use the 5mp front-facing camera (right).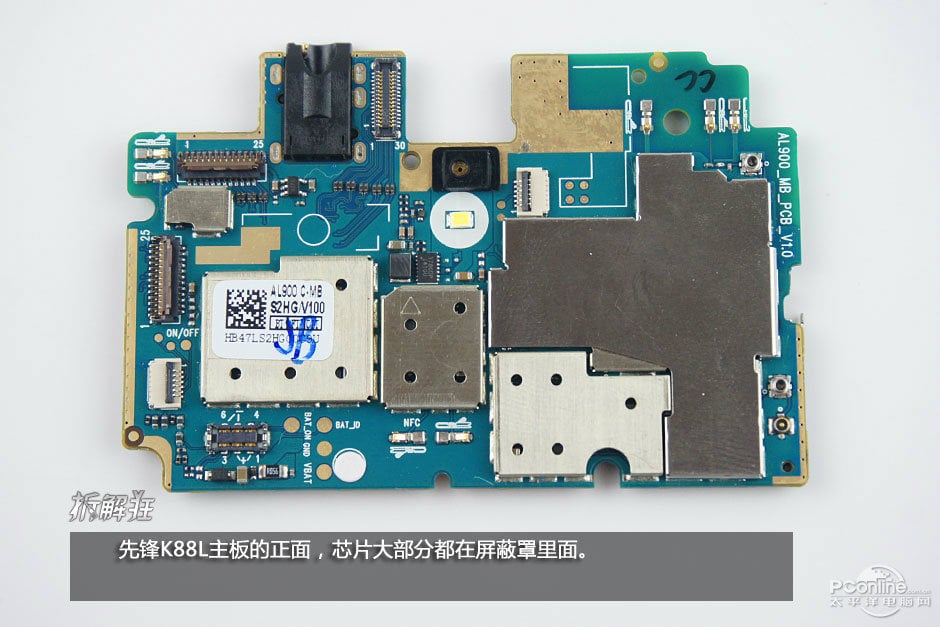 Here's the front side of the motherboard where most of the chips are hidden under a shielding case.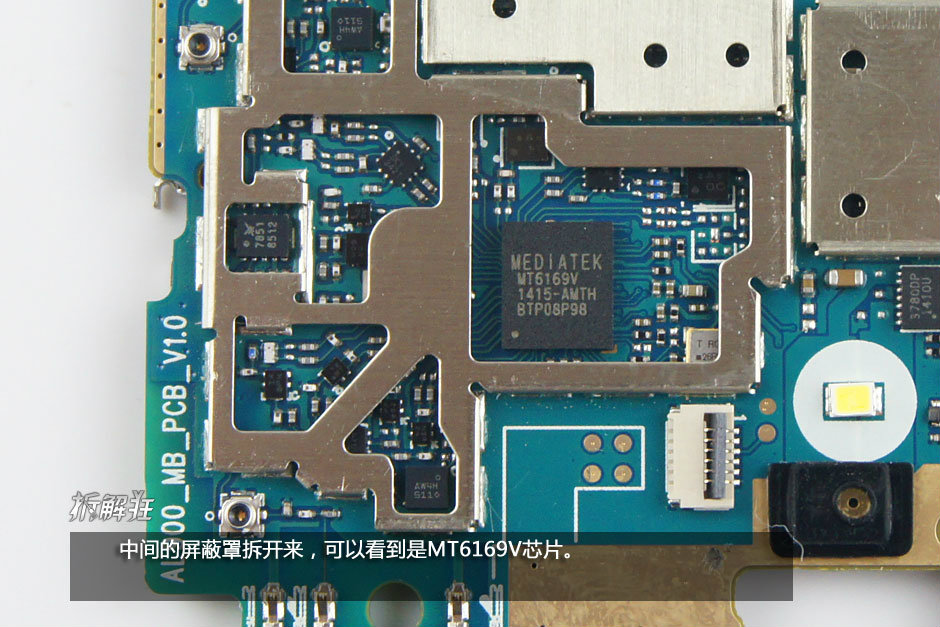 After taking off the shielding case, you can see the MT6169V chip in the middle.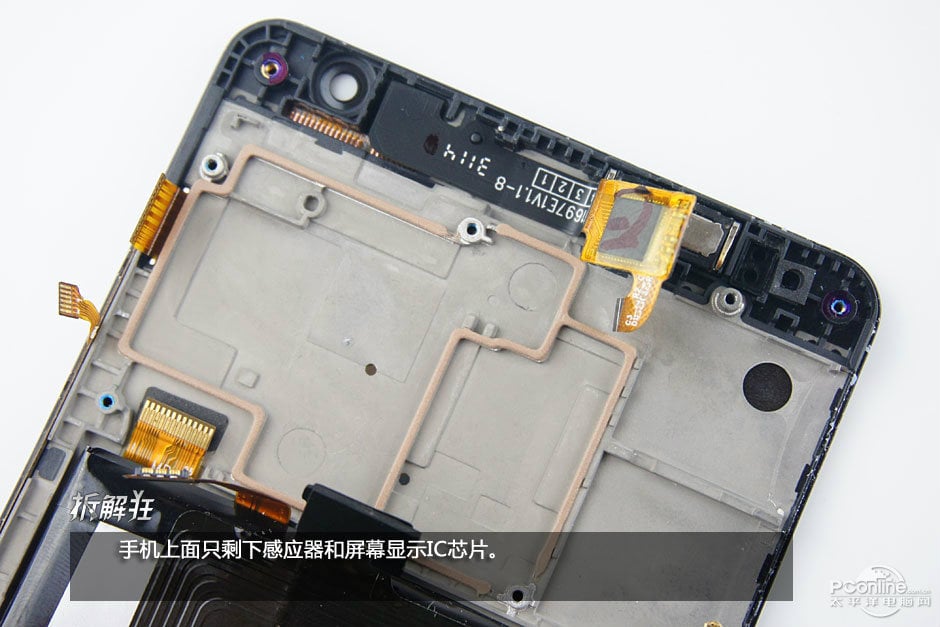 At the upper part of the phone are the sensor and IC display chip.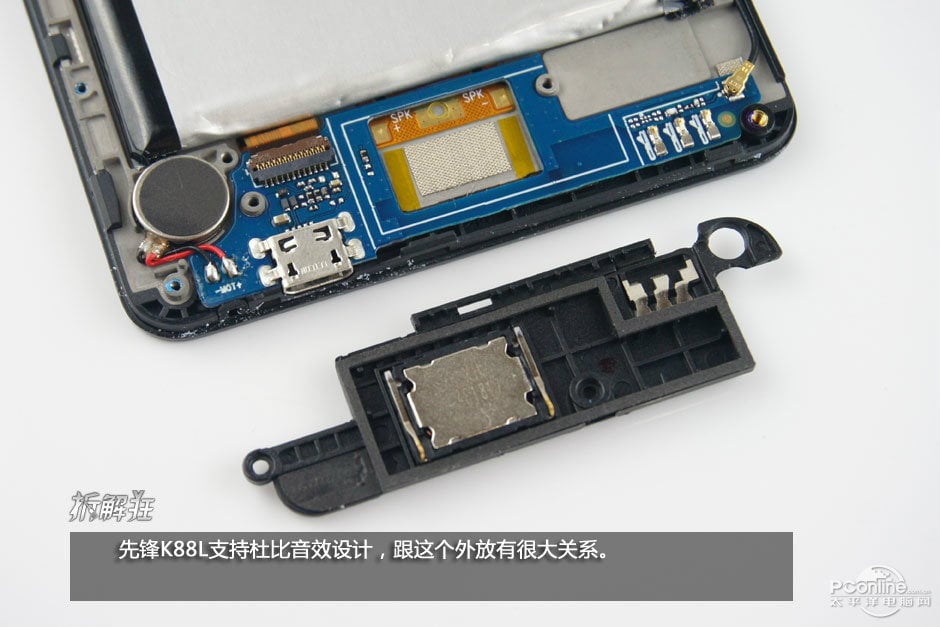 The K88L supports Dolby Sound, and it's all thanks to this.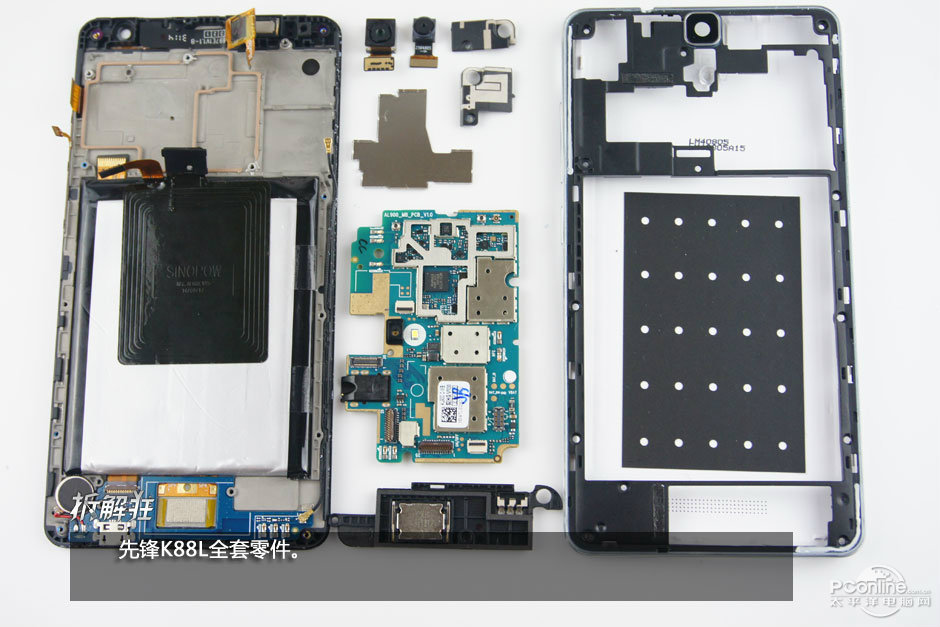 And here's all the components, from the motherboard and its chips to the cameras and cases.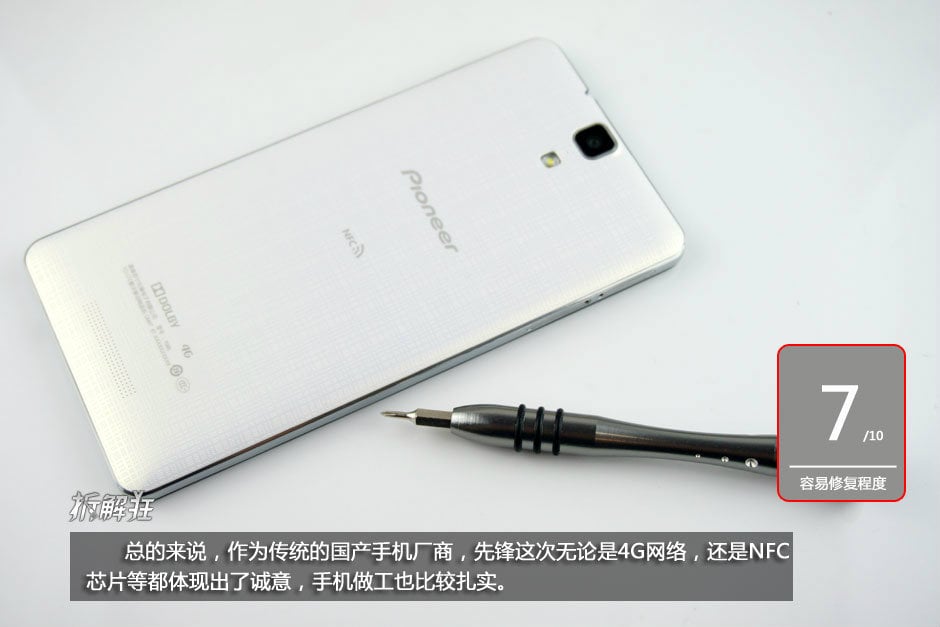 Overall, just as you would expect from a Chinese cellphone company, Pioneer never forgets to add NFC chips and many others as well as producing such a sturdy phone.
What do you think?