Is Huawei Honor 3 ready to block Xiaomi 3 smartphone?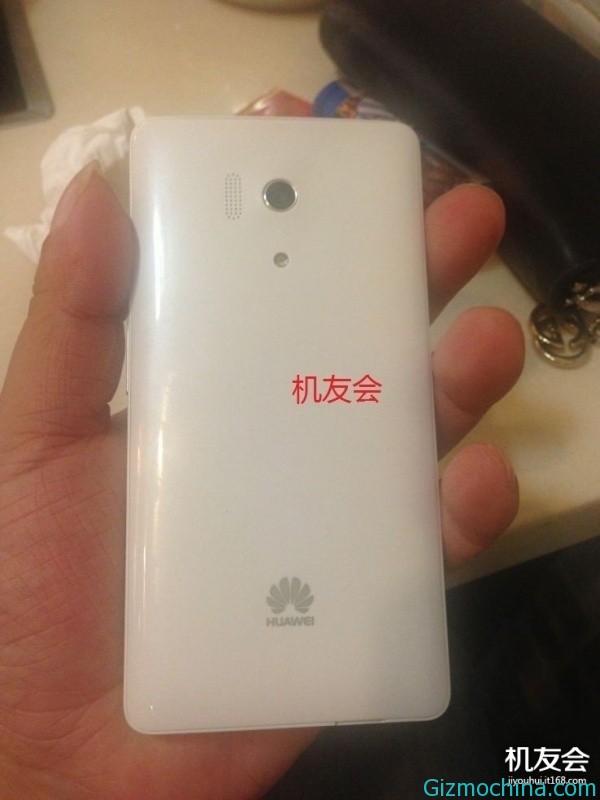 Back on June, Huawei has been rumored to preparing their new Android smartphone, that's called Huawei Glory 3. This phone seems ready to block the upcoming Xiaomi 3 Android smartphone.
According to the domestic source, Huawei is ready to released the phone on August 28th in Beijing, China. This news is same as company president Xu Xin Quan electricity supplier also gives the same message, that the third generation of Huawei  Glory smartphone is ready to released. He also says that the new Huawei Glory smartphone will be packs with amazing new features.
This phone will bring 9.9mm body thickness, packs with 4.7-inch screen with 720p touch screen and powered 1.5GHz K3V2 processor, with 2GB RAM +8 GB internal storage, providing 13 megapixel rear camera (with LED light) and 1 megapixel front facing camera , running Emotion UI 1.6 system, under Android operating system and has 2230mAh battery capacity. The phone will be sold for 1888 yuan or $308 USD price.