The first Tegra 4 based smartphone will be released by ZTE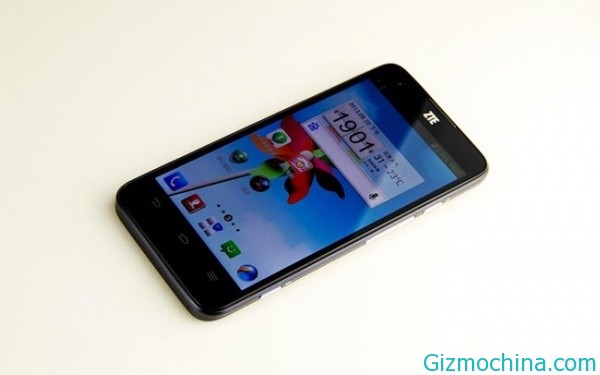 According to previous reports, the world's first NVIDIA Tegra 4 processor device, ZTE U988S had repeatedly appeared in the Internet. But all along, ZTE has not announced a specific launch plans of thos smartphone and the price. According to the latest news reports, ZTE U988S the current price has been announced, which means probably not far from the official release.
According to domestic reports, the new ZTE U988S price is likely to be around 1999 yuan or around $326 USD price tag, while we don't have any information about the official release. The phone is equipped with a powerfull processor and this phone will be compete with HTC One and Samsung Galaxy S4.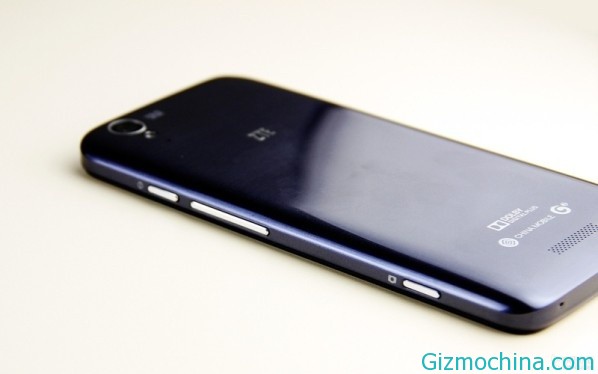 Tegra 4
As we all know, the phone is Qualcomm processor chip is almost dominated in recent years, other vendors, such as NVIDIA have not fared well. And as early as the end of June last year, the world's first quad-core processor Tegra 3 processor debut, based on their build mobile products were subsequently introduced, but for Tegra 4 terms are not so lucky. The processor released in January this year, but up to now has not yet produced the first mobile phone products.
But even so dystocia, in fact, Tegra 4 While processor performance is not weak, according to the famous test software running on the security Bunny sub-score, While processor score of approximately 30,000 points or so, with the latest Qualcomm Snapdragon 800 processor basically at the same level. The use of quad-core ARM Cortex-A15 architecture, built-in GPU core raised to 72 ALU units, 3D display outstanding performance of the previous generation Tegra 3 is almost six times.
ZTE U988S hardware configuration
ZTE U988S although not formally listed, but its hardware configuration is now almost completely exposed. According to media reports, ZTE U988S uses a 5-inch display with a resolution of 1920 × 1080, with the Tegra 4 processor chip clocked at 1.8GHz, built-in 2GB RAM, assembling a 13 million pixel camera , and runs Android 4.2. an operating system.
Meanwhile, the phone moves back printed 3G Logo, support mobile TD-SCDMA network, measurements size of 144 × 71 × 9mm, weight about 148g, built-in 2300mAh capacity battery .
In addition, ZTE U988S fact, back in July will be heard by the State Ministry of certification means removing obstacles have been listed, but also from the Ministry website to read, there are still red version of this phone, with iron-gray, then a total of two kinds color. In addition, there is news that this phone will be the fastest listed this month, and if this phone is really for only 1999 yuan, maybe really is a very anticipated product.