MediaTek becoming more popular for tablet device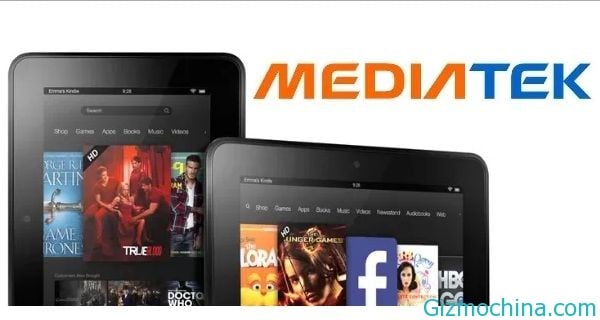 MediaTek is now more popular for tablet maker, since MediaTek has more tablet chip order from Samsung, ASUS and Lenovo tablet device.
According to the source, MediaTek is now raised its projected shipments to between 15 and 20 million units, up from an earlier estimate of 10 to 15 million chipset. While for now, the Chinese smartphone maker is the largest consumer for MedaTek, since Chinese electronic manufacturer is trying to making differentiate.
And Samsung, ASUS and Lenovo is now trying to make tbalet devices with very very affordable price and MediaTek chips is offers the high-specs processor with very cheap price and now Samsung, ASUS and Lenovo has ready to released their tablet device that offers for only $99 – $199 USD price per unit since those tablet powered with MediaTek device.