Samsung SM-Z9006 yet another Tizen OS smartphone from Samsung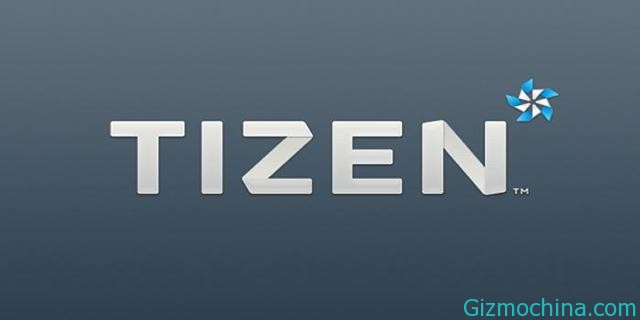 While we are waiting for the detail information about the leaked infor about the Samsung SGH-N055 as the Tizen OS smartphone, is now we've got another Samsung smartphone that has code SM-Z9006 which running Tizen OS, this information is leaked through official UAProf Samsung website.
Based on UAProf information, Samsung SM-Z9006 is going to support the Tizen OS smartphonethat has 720p HD screen resolution but this information did not mentioning the existence of screen size. The upcoming Tizen OS phone reportedly will also support by thedual-core Qualcomm Snapdragon processor .
But this phone will not using the Exynos lineup, is quite surprising and unexpected by many folks before. But according to rumors, the reliability of it's Snapdragon chipset will support LTE.
Unfortunately, there is no exact information about the Samsung SM-Z9006, while the other Tizen OS smartphone is also expose as Samsung SGH-N055 but it's never revealed in Japan before. So we have to wait until Samsung is released this phone officially.