Xiaomi will released the Xiaomi Game Console on September 5th?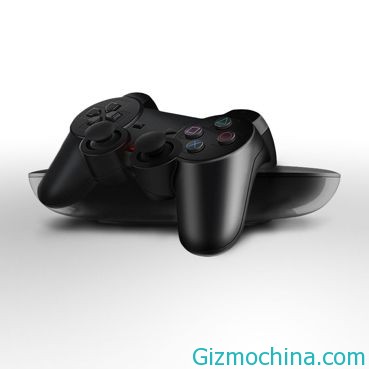 While for now we have waiting to September 5th, since Xiaomi is planning to held the big event on Beijing. And according to rumor, Xiaomi will release a new big surprise. Yess, the one of that the Xiaomi will release a new game services.
In addition Xiaomi is planning to release Xiaomi services such as Xiaomi TV, the annual conference on September 5th will bring you a new, yess the XIaomi will bring the Xiami Game!.
According to rumors, the game will be developed by Xiaomu based on Android platform, support for game joystick device (but we're not sure, is that Sony or XBox), but you can also can using Xiaomi phone as a joystick, this game not using MIUI but the console center will be build and work under MIUI ecosystem.
So let's wait untill XIaomi released the big event in September 5th.